Featured
LJ Hooker Maclean
$175,000 + SAV
Business
Absolutely Fabulous Garden Centre has been a perfect husband and wife business for many years now and is so well established that the next couple can take real advantage.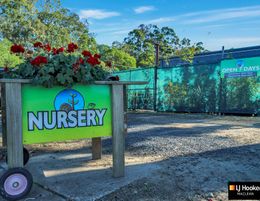 14 hours ago
MCA Corporate
P.O.A
Business
A rapidly expanding company, with Victorian and NSW operations, that provides distribution and installation of energy-efficient products tailored for both residential and commercial properties.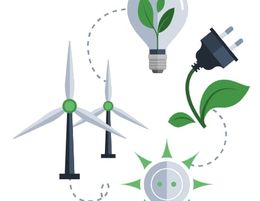 Be the first to get notified of new opportunities
Sign up to get the latest businesses sent to your inbox.
Please enter a valid email
Great, you'll be one of the first to get notified!
We will send you the latest business opportunities to your inbox.
14 hours ago
Performance Business Sales
$855,000 + SAV
Business
Its market-leading edge COST SAVING and safety products, many of which are widely acclaimed, are distributed by this business under a protected territorial rights agreement.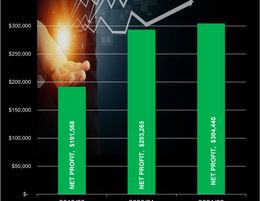 6 days ago
Core Business Brokers
$99,000 (Negotiable)
Business
ecoloads Software as a Service (SaaS) – Transport Aggragatoer An environmentally minded platform connecting customers and transporters for hard-to-ship items Price : $99,000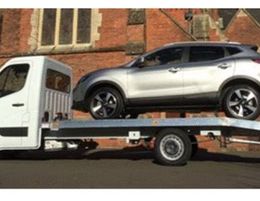 7 days ago
Link Business Sydney
P.O.A
Business
This business is not currently operating, but has previously sold and distributed an impressive range of environmentally friendly products that are very popular across all age groups of men, women an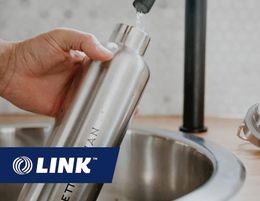 8 days ago
ALL Business Broking
$199,000
Business
Established since 1986 this business is in a niche market that is now extremely popular. Environmentally safe and secure way of heating and cooling property via the sun with thermal energy. Cutting ed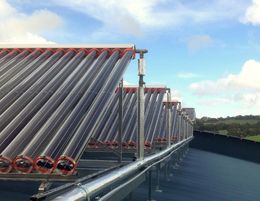 17 days ago
Private Seller
$30,000 (Negotiable) + SAV
Business
An online business that inspires the use of sustainable surfing products that are functional and perform but also environmentally friendly.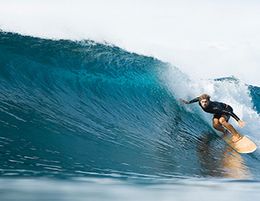 20 days ago
Private Seller
P.O.A
Business
Want to start your own retail service business with a low capital investment? An opportunity exists for an innovative new dry cleaning system with an optional laundromat add-on.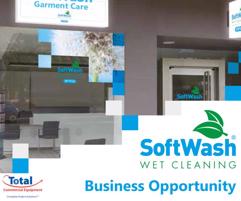 23 days ago
ABBA Group
$975,000 (Negotiable)
Business
TVSN sells all Ecopot Australian stock holdings, plus all of their on-order stock, on their 10th Anniversary Shopping Shows.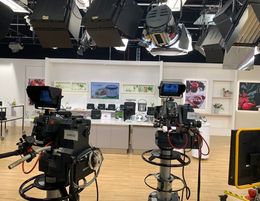 27 days ago
Private Seller
$52,000
Licence/Distribution
Please go to https://ngaitahuenergy.com/engagement-opportunities 5K per mthpassive income for 15+15 years + commissions.