25 days ago
Aurora Business Advisors Australia
$3,000,000
Business
Specialising in indoor and rare plants, the company has disrupted the entire industry with its business model. In only the 3rd year of operation, they have seen sales of $4.5m in the past 12 months.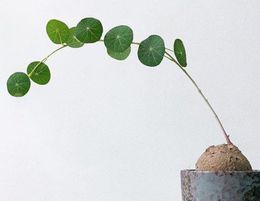 Be the first to get notified of new opportunities
Sign up to get the latest businesses sent to your inbox.
Please enter a valid email
Great, you'll be one of the first to get notified!
We will send you the latest business opportunities to your inbox.