Featured
Mentored Business Sales
$990
Business
Mentored by Mark Bouris is Australia's fastest growing SME advisory and business sales brokerage. No joining fee, industry best payouts. Build your personal brand with Mentored, secure your location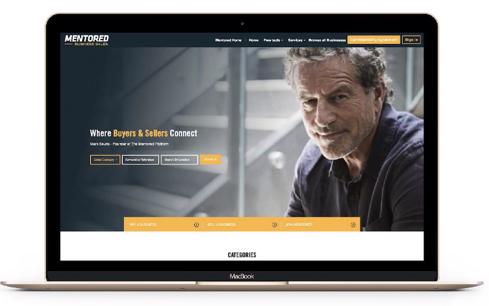 3 days ago
Private Seller
$55,000 (Negotiable)
Business
Well established home staging business for sale.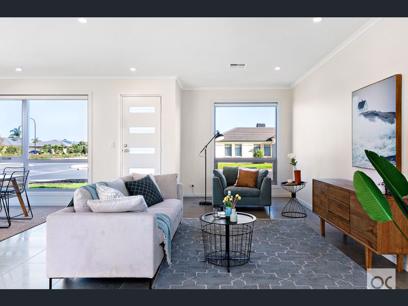 11 days ago
Mentored Business Sales
$990
Business
Mentored by Mark Bouris is Australia's fastest growing SME advisory and business sales brokerage. No joining fee, industry best payouts. Build your personal brand with Mentored, secure your location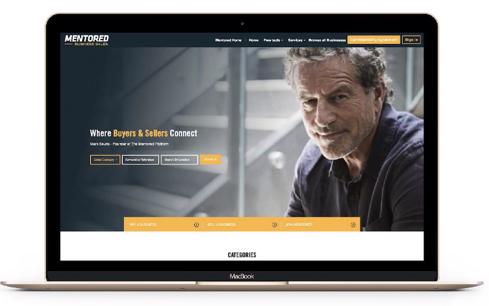 11 days ago
Raine & Horne Business Sales
$295,000
Business
Residential rent roll based mostly within Adelaide CBD.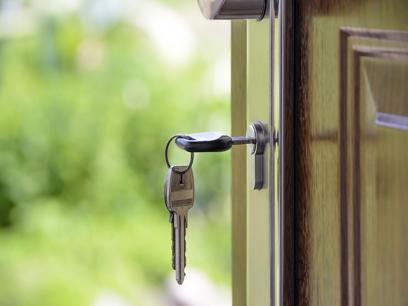 21 days ago
Ausbox Vending
$48,950 - $58,950
Licence/Distribution
NEW DISRUPTIVE INNOVATION!! New micro market businesses sited with new clients and premium locations. The micro markets are fitted with payment systems - 100% Tax Deductible. Call us today!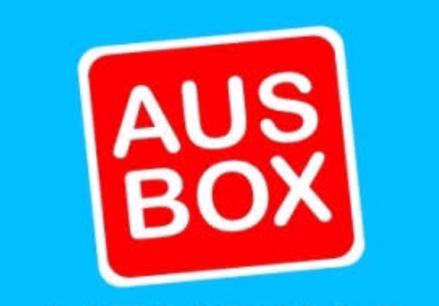 23 days ago
Private Seller
Farmhouse Flowers
$9,000 - $15,000
Business
Excellent reputation, branding and social media following. Includes handover/mentoring for forward bookings. New website. Regretfully selling due to family circumstances.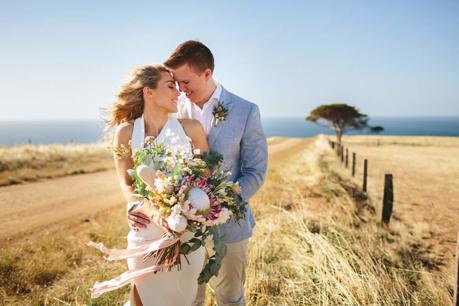 23 days ago
Raine & Horne Business Sales
$49,000 + SAV
Business
Trading since 2001 The Blu Tulip florist at Grange offers exquisite flowers and is perfect for someone wanting flexible working hours.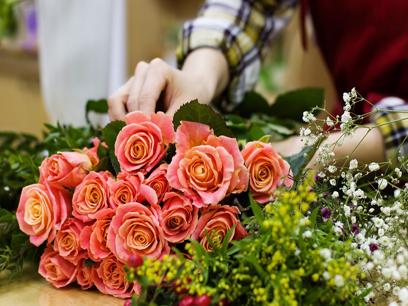 23 days ago
Benchmark Business & Commercial Sales
$300,000
Business
Long Established Adelaide Business For Sale. Large Data Base of Corporate and Government Clients. 2017 Sales Approximately $960,000.00; 2017 Adjusted Net Profit $147,000.00; Trades 5 days per week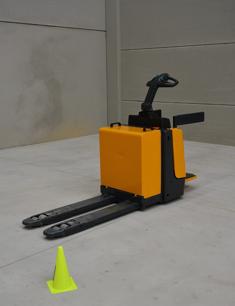 25 days ago
Smart Sales Brokers
$25,000
Business
Water Kiosk Vending is the perfect combination of savvy investing and environmental responsibility.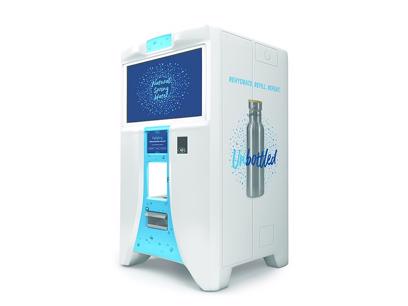 27 days ago
Private Seller
$290,000 + SAV
Business
Incredible opportunity to purchase a successful retail florist business Trading under the umbrella of Flowers by Definition are the two stores Marryatville Florist and The Avenues St Peters Florist
49 days ago
Mentored Business Sales
$990
Business
Mentored by Mark Bouris is Australia's fastest growing SME advisory and business sales brokerage. No joining fee, industry best payouts. Build your personal brand with Mentored, secure your location