21 days ago
Ray White Business Sales SA & NT
P.O.A
Business
Specialising in Organic Viticulture, this business is experiencing solid sustainable growth. This is a significant wine label business.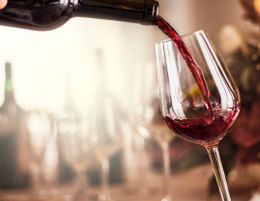 Be the first to get notified of new opportunities
Sign up to get the latest businesses sent to your inbox.
Please enter a valid email
Great, you'll be one of the first to get notified!
We will send you the latest business opportunities to your inbox.