17 hours ago
Smart Sales Brokers
$25,000
Business
Water Kiosk Vending is the perfect combination of savvy investing and environmental responsibility.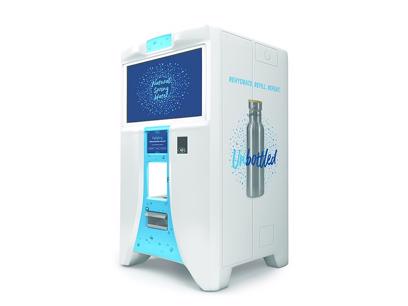 21 days ago
BYKKO Electric Bike Hire Stations
$98,600
Franchise New
Partner with the market leader in the booming electric bike share industry. Enjoy freedom and innovation in this high demand rental services sector. Generate a fantastic ROI through passive income.