21 days ago
Coast to Coast Business Sales
$350,000
Business
Business ID: BS154772. GOVERNMENT REGISTRATION – READY TO GO NATIONAL Abbily is a satellite company that can be operated from anywhere – offering flexibility and huge growth potential!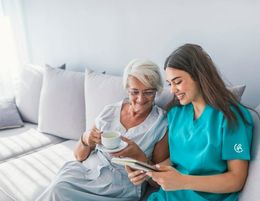 Be the first to get notified of new opportunities
Sign up to get the latest businesses sent to your inbox.
Please enter a valid email
Great, you'll be one of the first to get notified!
We will send you the latest business opportunities to your inbox.