Featured
Private Seller
$35,000 (Negotiable) + SAV
Business
We are selling our well-established popular mobile traditional sweet and savoury GF crepe business. Currently operating on weekends with the opportunity to expand to additional food vendor locations.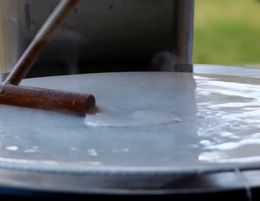 Featured
Heavenly Jerky
$5,000
Licence/Distribution
We are a well established 8+ year old business looking for reseller. We are ONLY looking for ONE reseller in each state. As we limit number resellers so as everyone makes the maximum income possible.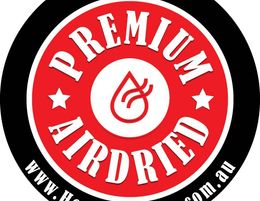 Be the first to get notified of new opportunities
Sign up to get the latest businesses sent to your inbox.
Please enter a valid email
Great, you'll be one of the first to get notified!
We will send you the latest business opportunities to your inbox.
2 days ago
Heavenly Jerky
$5,000
Licence/Distribution
Proven Profits: Join our Beef Jerky legacy with a low investment. Capitalize on 8 years of success, unique flavours, and high returns. Secure your reseller spot! $75k, work only 5-10 days per month.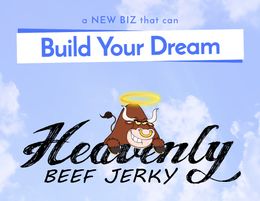 15 days ago
Private Seller
$10,000
Business
Due to unexpected owner sickness, this unique Scarborough childrens party room is for sale for well below cost. Includes all fixtures fittings of party room and website.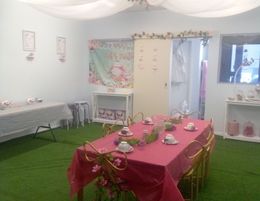 23 days ago
Bonza Business & Franchise Sales
$175,000
Business
What distinguishes this business is its remarkably low overhead costs, ensuring substantial returns on investment.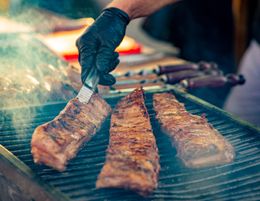 26 days ago
Private Seller
$40,000 (Negotiable)
Business
Fantastic, flexible business with tonnes of potential! Purpose built mobile caravan bar and cafe offering bar and coffee service at private and corporate events, weddings and more.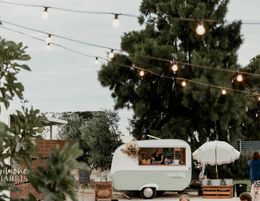 29 days ago
NAI Harcourts Metro
$20,400 + SAV
Business
ROHO - Dairy free, gluten free, a bit boujee