5 days ago
GMO Business Sales
$475,000
Business
Earn $160,000 a year working from home 20 hours a week, with this lifestyle business in the beautiful South West.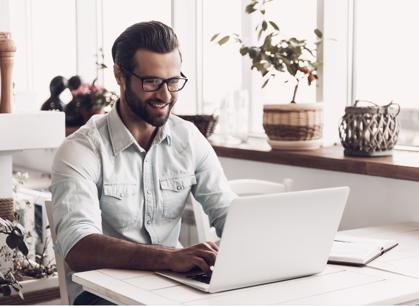 The following results include businesses from all of Perth - Greater
19 days ago
SafetyQuip
$314,000 - $564,000
Franchise New
Become a workplace safety product specialist. We give you extensive training and support to start building an exciting new career in workplace safety.