12 days ago
Performance Business Sales
$1,940,000
Business
HIGH DEMAND – EXCLUSIVE – PRODUCTS – EXPORT This business offers unparalleled security and peace of mind. Manufactured and Installed For The Protection Of All West Australians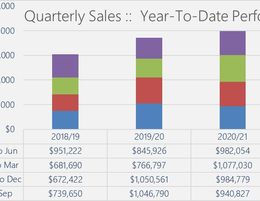 30 days ago
Performance Business Sales
$1,690,000
Business
A unique business tailored to deliver high-end security and risk management solutions for professional clients, including Government, commercial, industrial, and mining sectors.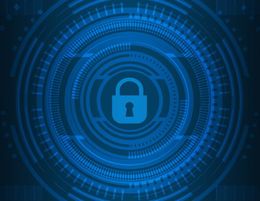 Be the first to get notified of new opportunities
Sign up to get the latest businesses sent to your inbox.
Please enter a valid email
Great, you'll be one of the first to get notified!
We will send you the latest business opportunities to your inbox.