Featured
Essential Beauty
$250,000 - $300,000 + SAV
Franchise New
Essential Beauty offers lucrative opportunities for nurses and individuals of any background. No previous experience is necessary!
6 days ago
LINK Sunshine Coast
$235,000
Business
This Day Spa is a well-established and profitable business located in a popular international tourism destination. This is a great opportunity for a motivated buyer to acquire a piece of paradise an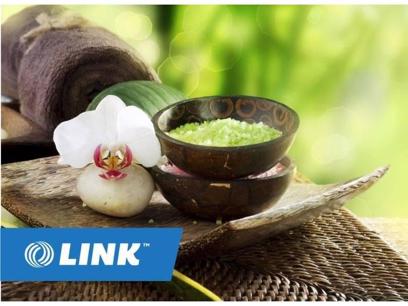 19 days ago
Advantage Business Sales & Valuations
$299,000
Business
Here is the one so many buyers are waiting for! Great margins, high volume, no debtors and low overheads will see the business make great profits for a working owner.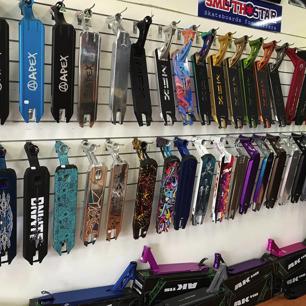 13 days ago
Savvy Business Sales
$200,000
Business
Located in the Fraser Coast area and established over 12 years, this bargain priced business is perfect for a radiologist looking to have their own practice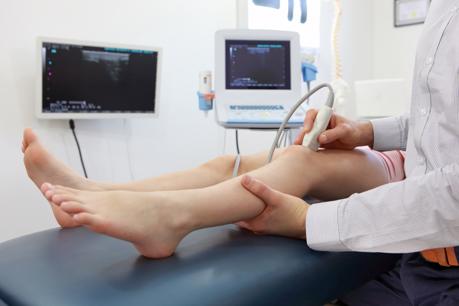 30 days ago
SBX Business Brokers
$20,000
Business
SBX Business Code: TTQK1047 - Retail - Massage - Beauty Salon - Sunshine Coast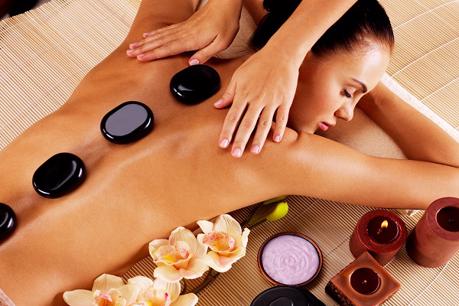 The following results include businesses from all of Sunshine Coast
Now
LINK Business Brisbane
$165,000
Business
Well Established Independent Fitness Centre in the Cooloola Shire, North of Sunshine Coast. This is a nice and very affordable opportunity in a thriving regional town. Great location and v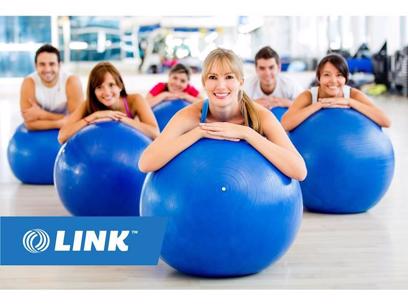 6 days ago
(AFS) AFS Business Brokers
$170,000 (Negotiable)
Franchise Resale
Perfect opportunity for an owner-operator to take hold and run this excellently located Anytime Fitness franchise.
6 days ago
SILK Laser Clinics
$175,000 - $350,000
Franchise New
SILK Laser Clinics Franchisees can enjoy peace of mind by going into the partnership model. You will receive a remuneration package of $100,000 per year and benefit from our experience and support.
13 days ago
(AFS) AFS Business Brokers
$50,000
Franchise New
Anytime Fitness territory re-sale opportunities available. Build your very own Anytime Fitness Franchise!

20 days ago
LINK Sunshine Coast
$1,750,000
Business
Leading independent wellness and alternative therapy brand with three prime locations including Sunshine Coast and Brisbane City:  Uniquely diversified business model, delivering a cutting-edg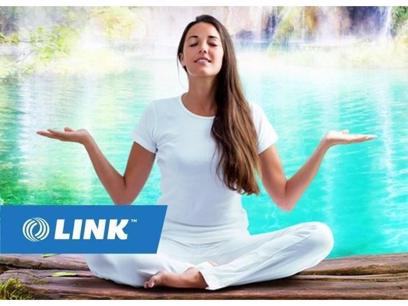 21 days ago
BYKKO Electric Bike Hire Stations
$98,600
Franchise New
Partner with the market leader in the booming electric bike share industry. Enjoy freedom and innovation in this high demand rental services sector. Generate a fantastic ROI through passive income.