Featured
Essential Beauty
$250,000 - $300,000 + SAV
Franchise New
Essential Beauty offers lucrative opportunities for nurses and individuals of any background. No previous experience is necessary!
6 days ago
LINK Sunshine Coast
$235,000
Business
This Day Spa is a well-established and profitable business located in a popular international tourism destination. This is a great opportunity for a motivated buyer to acquire a piece of paradise an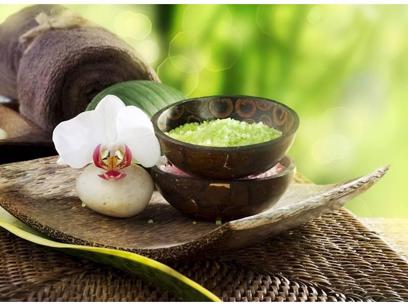 9 hours ago
SBX Business Brokers
$20,000
Business
SBX Business Code: TTQK1047 - Retail - Massage - Beauty Salon - Qld. Sunshine Coast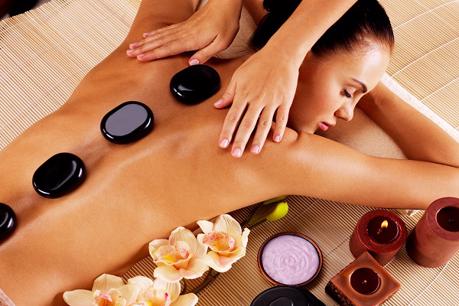 28 days ago
Bonza Business & Franchise Sales
$60,000
Business
This is your opportunity to purchase an established hair and beauty salon on the glorious Sunshine Coast! Successfully operating for over 10 years, this salon is well known and loved within the com...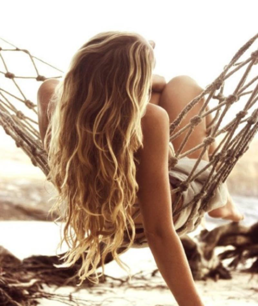 The following results include businesses from all of Sunshine Coast
7 days ago
SILK Laser Clinics
$175,000 - $350,000
Franchise New
SILK Laser Clinics Franchisees can enjoy peace of mind by going into the partnership model. You will receive a remuneration package of $100,000 per year and benefit from our experience and support.
21 days ago
LINK Sunshine Coast
$1,750,000
Business
Leading independent wellness and alternative therapy brand with three prime locations including Sunshine Coast and Brisbane City:  Uniquely diversified business model, delivering a cutting-edge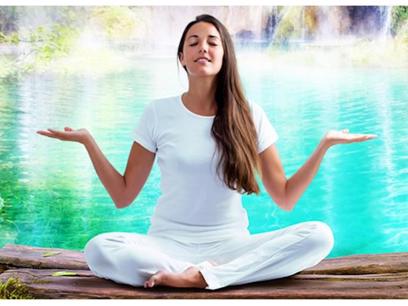 26 days ago
Benchmark Business & Commercial Sales
$350,000
Business
Tired of working in someone else's beauty salon? Looking for your own? But the prices are out of reach? We've found the perfect established Brazilian beauty salon with a lot going for it. But without