Featured
Michel's
$330,000
Franchise Resale
Dream of being your own boss? Established Michel's franchise is now available in Bakewell, NT. Enquire today for a free site information pack!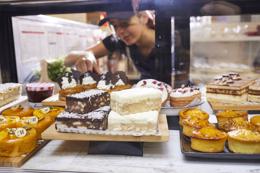 1 day ago
Private Seller
DARWIN LAKSA CO
$250,000 + SAV
Business
Darwin's Iconic Laksa Stall and popular tourist attraction. Trading only in the Dry Season be ready to quit your day job and live the lifstyle you always wanted.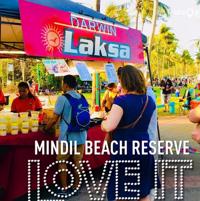 3 days ago
Advantage Business Sales & Valuations
$399,000
Franchise New
- Prime location being finalised and to be announced soon , submit your interest - Price includes fit-out and franchise fees - Easy finance options available - Minimal working capital
8 days ago
Private Seller
Cold Rock Ice Creamery Darwin
$90,000 (Negotiable)
Franchise Resale
Owners want to spend time with elderly parents. We have been scooping ice cream for 16 years in this fun business. All icecream made in store - perfect for owner/operator. Lots of opportunities!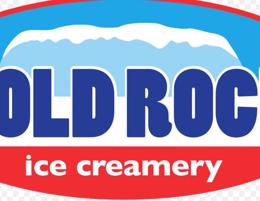 9 days ago
Finn Group
$400,000
Franchise New
Gelatissimo Award Winning Gelato BrandPremium business, with premium profit marginsThe Gelatissimo story began in 2002 where their first store opened on King Street in the heart of Sydney....
16 days ago
Benchmark Business Sales and Valuations
$198,700
Business
Located within the biggest and busiest Woolworths in the Northern Territory, this award-winning sushi franchise for sale makes the most of its location. Because it's among the top 10% best performers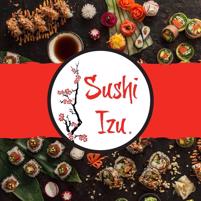 16 days ago
Benchmark Business Sales and Valuations
$218,000
Business
Destined for success from the first day, this sushi franchise for sale is under full management. Located within Woolworths in the Darwin CBD, you couldn't ask for a better location. And there's lots o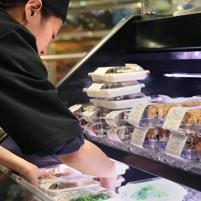 17 days ago
Boost Juice
$165,000
Franchise New
Bringing Boost to where the action is! Intro-juicing Boost Mobeels! The beach. Festivals. Sporting events, School functions, Markets etc. Wherever the buzz is, a Boost Mobeel is the way to go.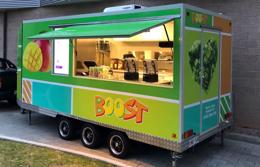 23 days ago
Jon Smith Subs
$350,000 - $550,000
Franchise New
Jon Smith Subs has been serving high quality subs, right off the grill, with fresh (never frozen) ingredients since 1988. We are part of United Franchise Group, which has been in AUS over 21 years!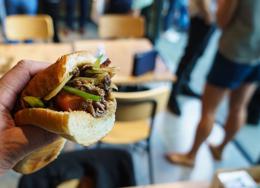 29 days ago
Benchmark Business Sales and Valuations
$129,000
Business
Located in the newest and biggest shopping centre in town; The biggest sushi bar in the area; Only two and half years old; Beautiful fit-out; Could be run under management; Suitable for a migrant