Featured
Michel's
$330,000
Franchise Resale
Dream of being your own boss? Established Michel's franchise is now available in Bakewell, NT. Enquire today for a free site information pack!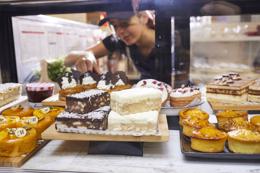 2 days ago
Advantage Business Sales & Valuations
$600,000
Franchise New
This business values their core customer service principles "Fast, Fresh and Friendly" offering a great foundation to own and operate a successful Croissant Express store and to be apart of a well-kno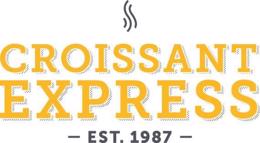 4 days ago
Smart Sales Brokers
$250,000
Business
Asking Price:From $250,000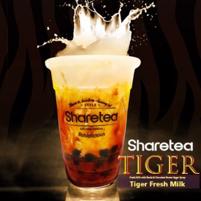 5 days ago
Benchmark Business Sales and Valuations
$339,700
Business
The vendor has spent much more on this flourishing Michel's Patisserie. Now you can gain the benefit by purchasing it for a great, value-for-money price. Australia's favourite patisserie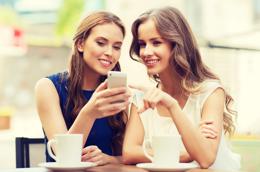 8 days ago
Private Seller
$260,000
Business
full commercial bakery all equipment 3 to 6 months training, revel pos system strong trade Monday to Saturday. closed Sunday easy to train and run. large wholesale footprint ready to scale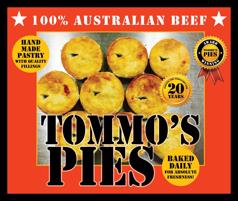 10 days ago
Jon Smith Subs
$350,000 - $550,000
Franchise New
Jon Smith Subs has been serving high quality subs, right off the grill, with fresh (never frozen) ingredients since 1988. We are part of United Franchise Group, which has been in AUS over 21 years!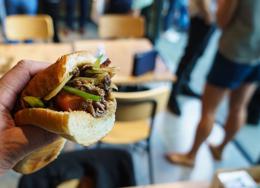 10 days ago
Advantage Business Sales & Valuations
$399,000
Franchise New
- Prime location being finalised and to be announced soon , submit your interest - Price includes fit-out and franchise fees - Easy finance options available - Minimal working capital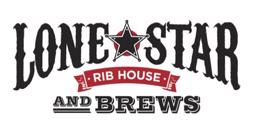 23 days ago
Benchmark Business Sales and Valuations
$198,700
Business
Located within the biggest and busiest Woolworths in the Northern Territory, this award-winning sushi franchise for sale makes the most of its location. Because it's among the top 10% best performers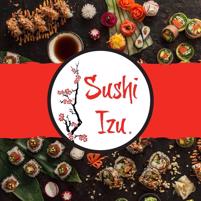 23 days ago
Benchmark Business Sales and Valuations
$218,000
Business
Destined for success from the first day, this sushi franchise for sale is under full management. Located within Woolworths in the Darwin CBD, you couldn't ask for a better location. And there's lots o