4 days ago
Verified Businesses
$149,000
Business
Excellent income from short working week !!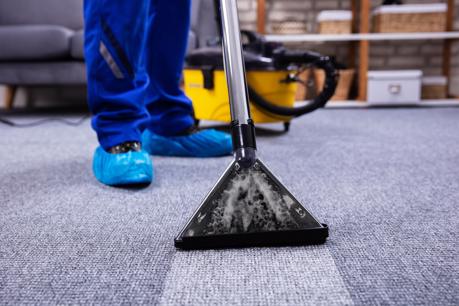 The following results include businesses from all of Sunshine Coast
7 days ago
Urban Clean
$18,750 - $31,700
Franchise New
Earn great money with flexible after hours work! Earn After Hours Income without quiting your day job. Avg hourly rates between $40-$60/hour IMMEDIATE START We have high value contracts available NOW
9 days ago
Jim's Cleaning Group
$25,000 - $35,000
Franchise New
Join our rapidly growing team. Call US NOW 131 546 Currently turning away work - Enquire Now
9 days ago
Jim's Cleaning Group
$25,000 - $39,000
Franchise New
Two Franchises for the price of ONE. Jim's Pressure and Window Cleaning! Business in a box - everything you need (except the vehicle) is included
9 days ago
Jim's Cleaning Group
$25,000 - $39,000
Franchise New
We need more franchisees than ever before. Call Us Now 131 546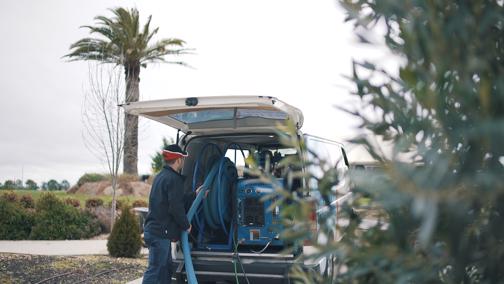 16 days ago
The Leather Doctor
$60,000
Franchise New
Step straight into an awesome turn key small business franchise. Leather cleaning and repair services are already in high demand on the Sunshine Coast.
25 days ago
Jim's Pool Care
$129,000
Franchise Resale
Jim's Pool Franchise l All customers are within a few kilometres. Some customers have been with us for 10 years plus. All start up training, equipment and chemicals included.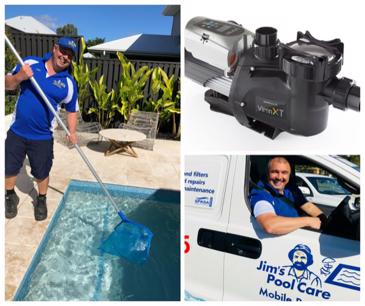 25 days ago
Concrete Doctor
P.O.A
Franchise New
Concrete Doctor is Australia's most exciting new mobile franchise. Investors receive an expertly packaged business that's ready to roll servicing high value niche markets with revolutionary products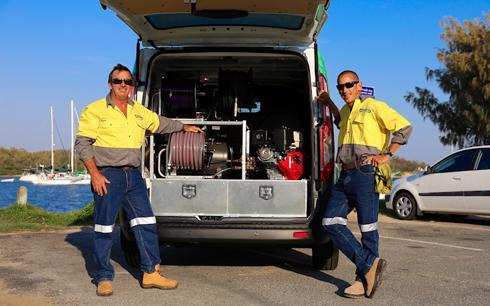 26 days ago
Jim's Group
$36,500
Franchise New
A Jim's Cleaning franchisee can come from any background and work/ life experience. No cleaning experience is necessary as comprehensive training is provided. We offer a $1,100/week Work Guarantee.