3 days ago
Infinity Sales
$70,000 - $90,000
Business
Don't wait 12 months to own your own RTO. Purchase an RTO where all of the work has been done! Relocatable Portable Compliant Ready to go!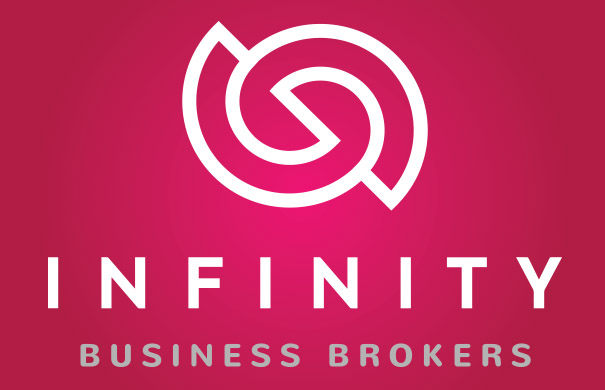 18 days ago
Raine & Horne Business Sales
$2,800,000
Business
Located just south of Callington and very near the main Interstate South Eastern National Highway Link, embracing the present and future Transport and Rail Hubs.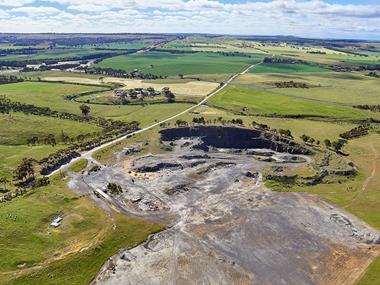 30 days ago
Johnston Business Sales
$25,000
Business
Water Kiosk Vending is the perfect combination of savvy investing and environmental responsibility.