3 days ago
ANK Corp
P.O.A
Business
CRICOS: No RTO: Yes until Oct 2025 Funding: Yes Main Qualifications: Community Services, Aged Care, VET in schools, Logistics and Driving Operations, etc Location: South Australia with 2 campuses.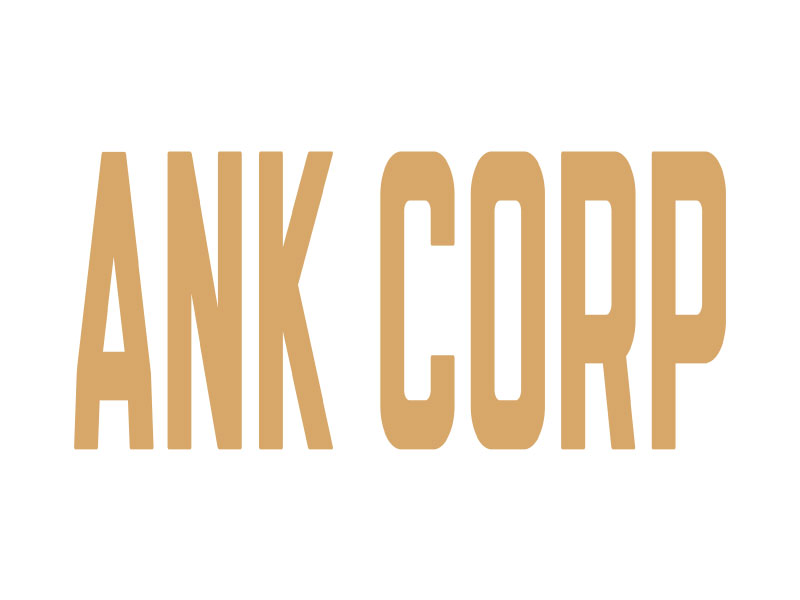 29 days ago
Infinity Business Brokers
$70,000 - $90,000
Business
Don't wait 12 months to own your own RTO. Purchase an RTO where all of the work has been done! Relocatable Portable Compliant Ready to go!