12 days ago
SBX Business Brokers
$1,500,000
Business
SBX Code: TQM1044 - Includes 4 bedroom residence - Trading for 32 years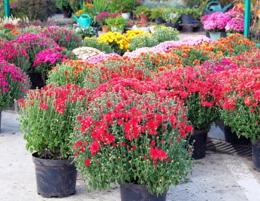 The following results include businesses from all of Regional NSW
1 day ago
LINK Business Gold Coast
$135,000
Business
This Gutter vacuum and maintenance business generates income using some unique equipment that makes cleaning gutters easy and quick. Once on a job, there is often additional work related to gutter c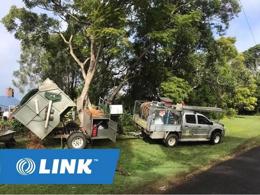 5 days ago
Manenti Quinlan & Associates
$99,000
Business
Cleaning & Maintenance Business is for sale in Canterbury / Bankstown AreaThe majority of the work is from referrals and Word of Mouth as they have been established in the area for a long time and...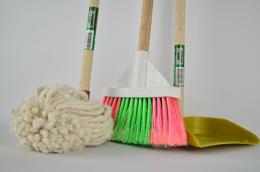 9 days ago
L.J Hooker Business Broking Sydney Central
$2,150,000
Business
Commercial Laundry Location: NSW Central West Lease: 2021 & negotiable Established: Since 1989 Profit: $726,000 per annum Askin...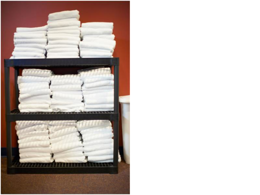 13 days ago
Xcllusive Business Brokers
P.O.A
Business
Business ID: CTOC1626Cleaning business established by current owner in January 2013. Established clients and steady growth equates to a good turnover and profits. Professional trained staff in...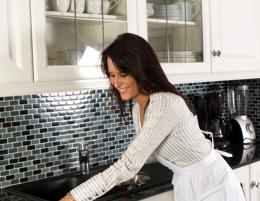 13 days ago
Xcllusive Business Brokers
$1,263,000
Business
BS7229With Sales over $1.8mil and profits of $425k + Sale price $1,263,000This Central West's premier property maintenance organisation has a strong focus on operating professionally and...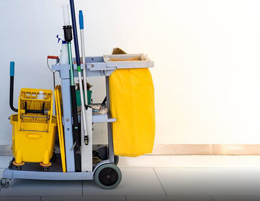 23 days ago
LINK Business Gold Coast
$195,000
Business
Located within easy access to Byron Bay and the Tweed Coast, this landscape supplies is in the middle of an enormous marketplace. The business is surrounded by high value residential properties, fam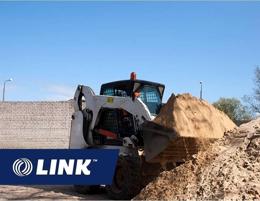 31 days ago
Private Seller
Riverina & Murray Region (Regional NSW & Victoria) |
Regional NSW
$449,000 (Negotiable)
Business
A progressive Tree Care Service with more than 80% of the $800k+ turnover generated from repeat business as the preferred or contracted supplier (long term government contracts) for over 20 years.