8 days ago
@Realty
P.O.A
Business
Staffords Warehouse Croydon is a successful flooring business that has been in operation since 1975 and been in the same premise for 38 years. It is a well established and widely known business...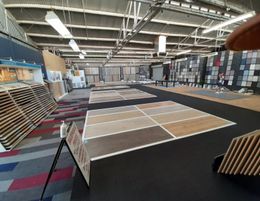 18 days ago
Cafe 2U
$89,000
Franchise Resale
Dreaming of owning a café or bakery? Forget the hassles of staff and rent with Cafe2U!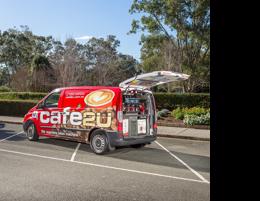 21 days ago
Allbiz Deal Room
$265,000
Business
Cafe is beautifully presented and has unique indoor/outdoor seating. Busy weekends attract shoppers from all over Sydney, while weekdays the centre is popular with locals.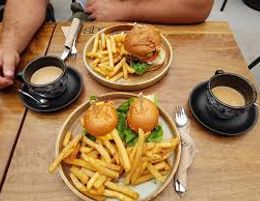 26 days ago
The Source Bulk Foods
$250,000 - $400,000
Franchise New
The Source Bulk Foods is offering an exciting opportunity to open a new franchise store in Thebarton. We're looking for Franchise Partners who share a vision of healthy living for healthy profits.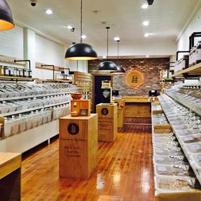 12 days ago
Clark Rubber
P.O.A
Franchise Resale
Clark Rubber Enfield are a well established business, servicing the local community for over 20 years! We are the leaders in foam, rubber and pool retailers with over 50 stores across Australia.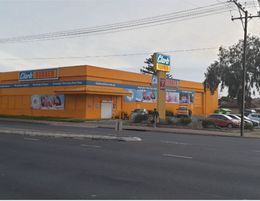 The following results include businesses from all of Adelaide - Greater
3 days ago
Go Vita Distributors Ltd
$19,000
Franchise New
WHO IS GO VITA? • We are the largest health food retail group in Australia • Close to 180 stores nationally • We specialise in honest personalised health advice and natural health products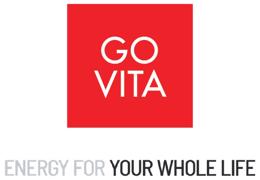 4 days ago
Experimax
$124,000 - $200,000 + SAV
Franchise New
Experimax is the innovator in technology sales, service and repairs specializing in highly coveted Apple® products with multiple revenue streams this is a hot industry to be apart of.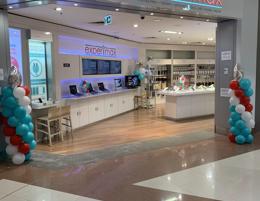 4 days ago
Gami Chicken & Beer
$450,000 - $550,000
Franchise New
Australia's#1 Korean fried chicken & beer brand is so popular it has almost sold out stores in Melbourne & now expanding in Adelaide. Strong business model & brand. Amazing food. Fanatical customers.
16 days ago
Benchmark Business Sales and Valuations
P.O.A
Business
Established for over 40 years - no competitor comes close. A stable of leading brands, repeat custom and quality suppliers. This business for sale has worked hard to earn a reputation for excellence.
21 days ago
Choices Flooring
P.O.A
Franchise New
In 1993 Carpet Choice brand with 17 stores in Victoria was launched. Since then, after a further brand update, Choices Flooring has rapidly grown to include more than 140 stores across Australia.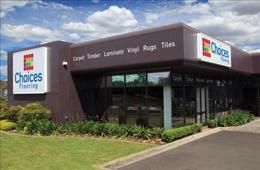 225 days ago
MemoryBlock
$80,000 - $180,000
Franchise New
MemoryBlock is one of the most personalised and unique gift offerings in the shopping centre and has a quick turnaround of 5 minutes from the customer's phone to a beautiful printed wooden block.