No results in Broome, WA 6725
Showing businesses from all of Regional WA
2 hours ago
Benchmark Business Sales and Valuations
$520,000
Business
This particular business stands out from others due to below benchmark operating costs and healthy margins, so it is definitely worth an inspection. Situated in one of the most growing areas in Perth.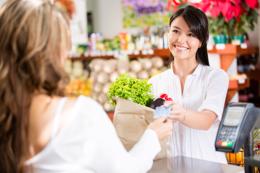 2 hours ago
Benchmark Business Sales and Valuations
$70,000
Business
This business is committed to supplying it is valued customers with quality fresh fruit and veg, fresh juices plus a selection of Asian groceries at a reasonable price. Ideal for family business or pa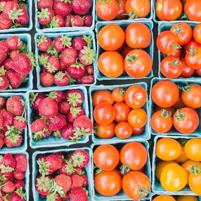 6 days ago
NGBB
PEEL REGION SOUTH WEST HIGHWAY. COASTAL PROXIMITY |
Regional WA
$295,000 (Negotiable) + SAV
Business
Business Priced reduced to $295 K P/S. $95K 1st Class Business with 2 bath/ 4 BRM family home+ pool excellent long term lease with option to purchase freehold Vendor financed if required. Nets working owners in excess of$150KPA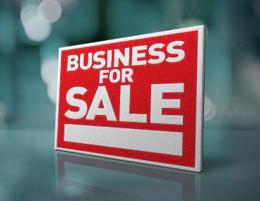 10 days ago
Benchmark Business Sales and Valuations
$430,000
Business
This store is ideal for investors and or owner operators. It is the only independent supermarket and Bottle shop in this town and has had a very secure and profitable business over the years and repor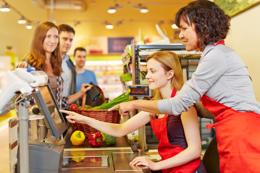 13 days ago
Go Vita Distributors Ltd
$19,000
Franchise New
WHO IS GO VITA? • We are the largest health food retail group in Australia • Close to 180 stores nationally • We specialise in honest personalised health advice and natural health products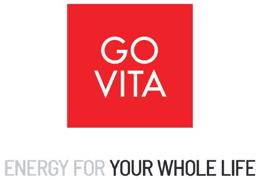 15 days ago
Private Seller
$350,000
Business
IT reseller and pepair centre for sale in Broome is for sale. Apple authorised and part of the national buying group, products are purchased at competitive rates with zero freight costs.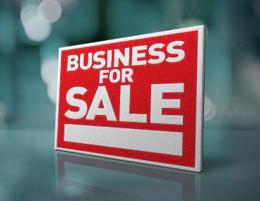 19 days ago
GMO Business Sales
$695,000
Business
Net Profit $280k PLUS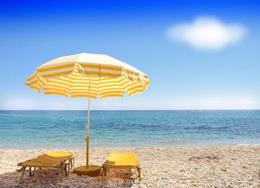 28 days ago
Choices Flooring
P.O.A
Franchise New
In 1993 Carpet Choice brand with 17 stores in Victoria was launched. Since then, after a further brand update, Choices Flooring has rapidly grown to include more than 140 stores across Australia.