8 days ago
Smart Sales Brokers
$1,096,000 + SAV
Business
Market leader!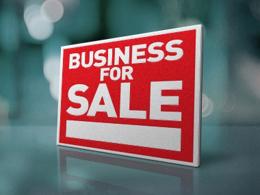 The following results include businesses from all of Perth - Greater
12 days ago
Dash DogWash
$9,990 - $14,990
Franchise New
To fill customer demand we have a limited offer to join Dash DogWash from $14,990 +GST. Includes your own Big Yellow Kennel; dog and business training; full support. Choose to Wash and/or Groom dogs.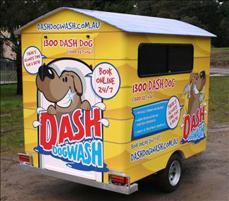 21 days ago
Blue Wheelers
$4,950 - $39,990
Franchise New
Mark your own territory with Blue Wheelers Wash, Clip & Groom. Own our iconic Big Blue Dog from $9,990. Includes expert dog grooming and business training for success, and full support.