Featured
Xcllusive Business Brokers
$300,000 - $350,000
Franchise New
With an average spend per customer of $80-$100 per hour, 8x treatment rooms and thousands of potential clients, the earning potential of a Blue Lagoon Float and Spa franchise is exceptional.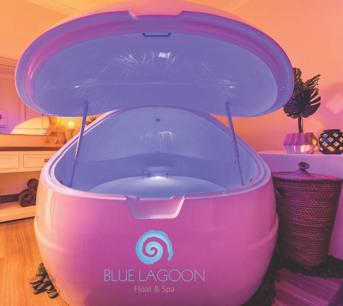 12 days ago
Finn Group
$146,000
Business
INVESTMENT: $146,000 ROI: 63.7%Established in 1997, Island Health College is the only private Registered Training Organisation based solely in Tasmania, providing Nationally Recognised Training for...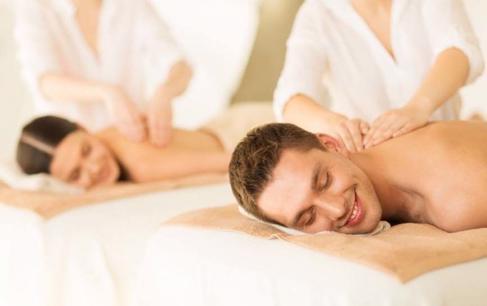 10 days ago
Link Business Sydney
$190,000 + SAV
Business
This business offers an extraordinary opportunity to purchase and acquire one of Tasmania's longest established continually operating beauty business' with a ROI of 84%.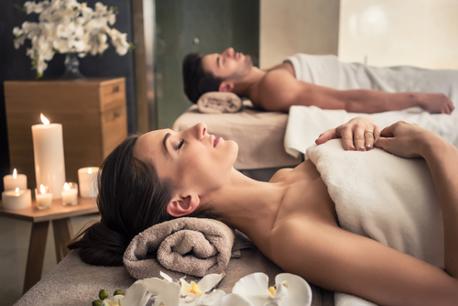 25 days ago
Advance Fitness
$250,000 - $500,000
Franchise New
Advance Fitness aim to offer a full range of fitness services under one roof. They provide a 'gym with the lot' including options to suit all budgets and fitness levels. Now franchising!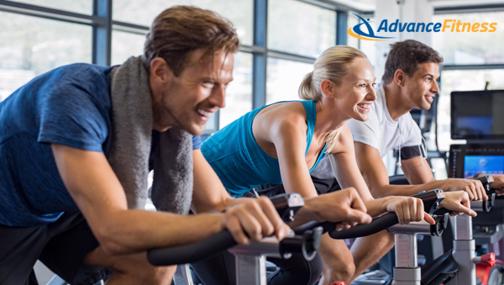 29 days ago
Sola Salon Studios
$250,000
Franchise New
This is the ultimate opportunity to become the Master Franchisor for Sola® Salon Studios in Australia! Contact DC Strategy today!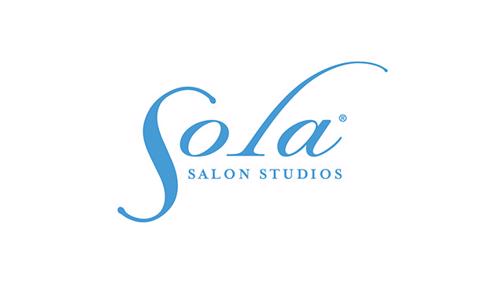 The following results include businesses from all of Hobart - Greater
8 days ago
Xcllusive Business Brokers
$300,000 - $350,000
Franchise New
If you are looking to own a business that has low start-up costs, low advertising costs, a committed support network with great earning potential then a Blue Lagoon Float and Spa franchise is for you!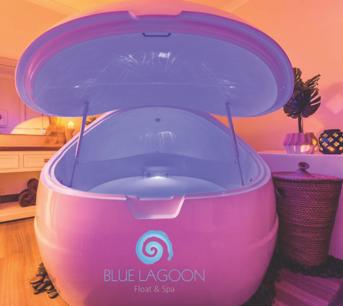 20 days ago
BYKKO Electric Bike Hire Stations
$98,600
Franchise New
Partner with the market leader in the booming electric bike share industry. Enjoy freedom and innovation in this high demand rental services sector. Generate a fantastic ROI through passive income.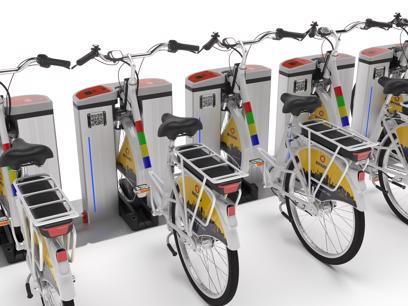 36 days ago
WhatPriceMyBusiness
$999,000
Business
WELL ESTABLISHED (24 Years) Online Distance Education Business with a very HEALTHY PROFIT MARGIN Australia Wide Strong Customer Database, Recurring Income with confirmed subscriptions in place.