Featured
Essential Beauty
$250,000 - $300,000 + SAV
Franchise New
Essential Beauty offers lucrative opportunities for nurses and individuals of any background. No previous experience is necessary!
1 day ago
Bonza Business & Franchise Sales
$80,000
Business
The possibilities of this centrally located Sunshine Coast hair salon are literally endless! Positioned in a brilliant location, with high visibility, a stones throw to the stunning Point Cartwrigh...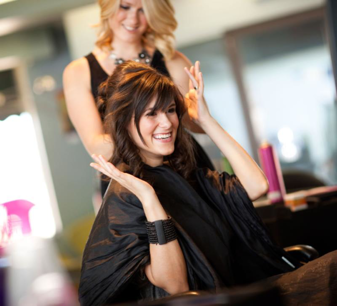 9 hours ago
SBX Business Brokers
$20,000
Business
SBX Business Code: TTQK1047 - Retail - Massage - Beauty Salon - Qld. Sunshine Coast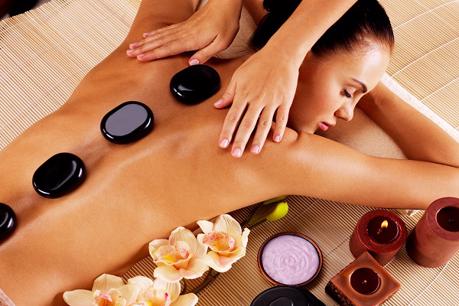 The following results include businesses from all of Sunshine Coast
7 days ago
SILK Laser Clinics
$175,000 - $350,000
Franchise New
SILK Laser Clinics Franchisees can enjoy peace of mind by going into the partnership model. You will receive a remuneration package of $100,000 per year and benefit from our experience and support.
21 days ago
LINK Sunshine Coast
$1,750,000
Business
Leading independent wellness and alternative therapy brand with three prime locations including Sunshine Coast and Brisbane City:  Uniquely diversified business model, delivering a cutting-edge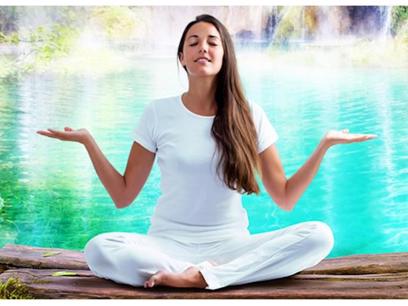 26 days ago
Benchmark Business & Commercial Sales
$350,000
Business
Tired of working in someone else's beauty salon? Looking for your own? But the prices are out of reach? We've found the perfect established Brazilian beauty salon with a lot going for it. But without