Featured
Wild Cards & Gifts
$110,000 (Negotiable) + SAV
Franchise Resale
Established Card and gift business in a reputable shopping centre. Perfect for owner operators. Easy operation, great Franchisor support. New 5 year lease term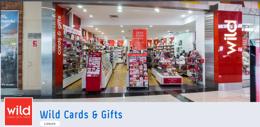 4 days ago
SBX Business Brokers
$25,000
Business
SBX Code: FMT1045 - Under management - New fitout costing over $250,000 - Busy location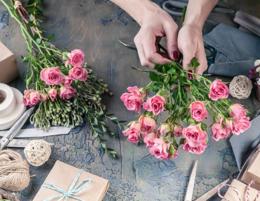 11 days ago
SBX Business Brokers
$278,000
Business
SBX Code: SF1576GJ - Florist - Retail - Wedding - Gifts - Online - Lower North Shore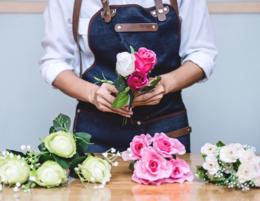 14 days ago
Business Brokers Network Australia
$99,000 + SAV
Business
Selling all types of Gifts, Homewares and everything else beautiful for the home. Prime Position Situated in one of the Shire Busiest locations. Successfully Operating for over 5 years. Limited Compet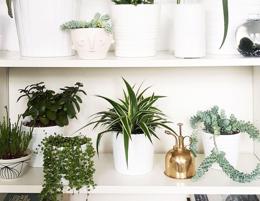 14 days ago
Bonza Business & Franchise Sales
$69,950
Business
Are you a florist searching for a way to in-expensively expand on your business and venture into another location? Or an individual with a passion for flowers and a creative flair, hunting for a cost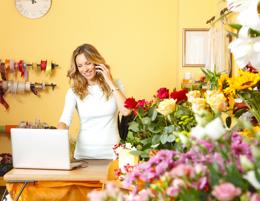 17 days ago
Core Business Brokers
$65,000 (Negotiable)
Business
On Line Flowers Delivery Service. HOME BASED. SUCCESSFULLY Operating since 2015. Daily Delivery of Floral Displays. Large databse of social media followers and customers Suit a couple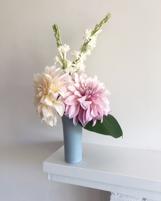 25 days ago
SBX Business Brokers
$28,000
Business
SBX Code: F3351 - Original fitout cost approx - $200,000k - Established strong supplier relationships - High profit margins. Nett $50,000 p.a. - North West Sydney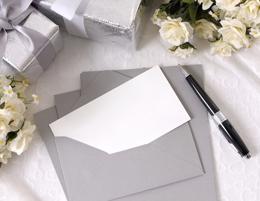 26 days ago
Xcllusive Business Brokers
$120,000
Business
Business ID: BS9989Profits to an owner in excess of $150K pa - Sale price $120,000The business is a beautifully presented retail flower store located in Campbelltown, South West of Sydney. Having...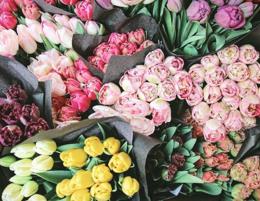 26 days ago
Link Business Sydney
$690,000
Business
Key features of this opportunity:  - 2 Stores included in sale - $1,425,000 turnover (FY19) - 17 years in business - 5.5 Days per week trading - 70% Corporate Clients This wonderful florist b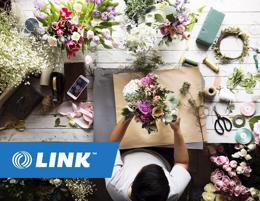 26 days ago
Link Business Sydney
$285,000
Business
Key features: - $708,000 in Sales Per Annum; -  $175,000 in SDE Per Annum; - :Established for over 20 Years; -  Prominent Shopping Centre location; -  Long lease in place with a reasonable r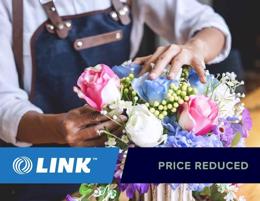 26 days ago
Bonza Business & Franchise Sales
$80,000
Business
Are you a florist looking for an inexpensive opportunity to expand on your business? Or an individual with a passion for flowers, searching for a cost-effective, easy chance to capitalise on over 40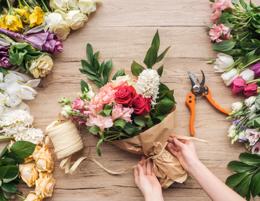 26 days ago
Core Business Brokers
$149,000 (Negotiable) + SAV
Business
Cards and Gifts - North Shore Shopping Centre PRICE REDUCED FOR GENUINE SALE! GREAT LITTLE BUSINESS! WELL RESPECTED AND ESTABLISHED - INDEPENDANT OPERATOR - NO FRANCHISE FEES! HIGHLY PROFITABLE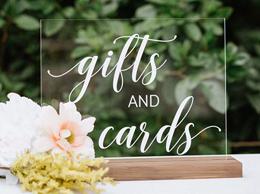 28 days ago
SBX Business Brokers
$195,000
Business
SBX Code: W1732 - Florist - Established 20 years. - Takings $12,500 p.w. - Netting $4,700 p.w. - Lots of weddings and functions - Very well known. - Residence attached.