Featured
Lenard's Chicken
P.O.A
Franchise Resale
Low level investment will enable you to purchase a business with a strong turnover, established and loyal customer base and a truly well trained team in all aspects of the business.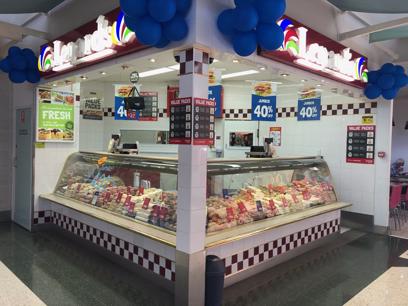 4 days ago
Business Brokers Network Australia
$299,000 + SAV
Business
Bucking Bull Grand Central was first established in 2009 and in 2013 was purchased by the current owners. Paul and Raelene have done a fantastic job growing the business over the last 5 years and the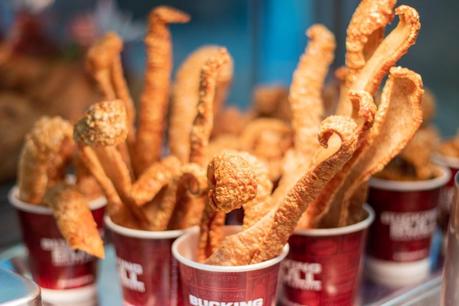 8 days ago
Finn Group
$229,000
Franchise Resale
Located in Southridge Toowoomba, this is an excellent Convenience Store opportunity. * Seven figures sales! * Convenient local shopping centre with ample parking. * Successful takeaway foo...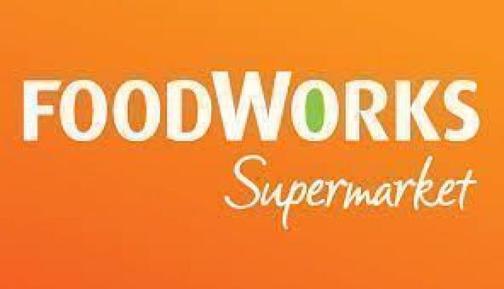 15 days ago
Healthy Habits
$220,000 - $275,000
Franchise New
An opportunity exists at Grand Central Toowoomba for a Healthy Habits store. Share in our passion of bringing healthier, feel good food to life.
19 days ago
Finn Group
$349,000
Business
* Consistently strong, growing sales over many years.* Long-time owners retiring.* Fantastic location in Grand Central Shopping Centre adjacent Woolworths.* Unique product mix within Centre.Sin...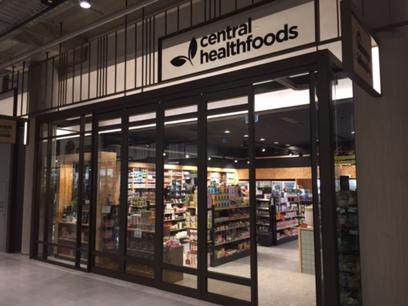 The following results include businesses from all of Regional QLD
22 hours ago
Link Business Sydney
$950,000
Business
Join this vibrant & growing community while running a successful business and enjoying the tropical lifestyle! Where the world comes to you!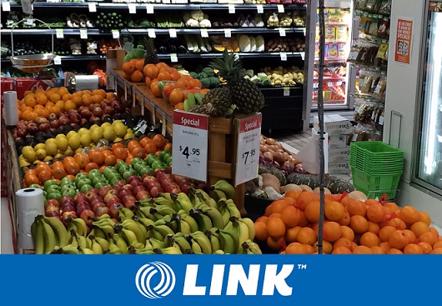 12 days ago
brokers.net.au
$870,000 + SAV
Franchise Resale
High frequented location, Long 18 year lease, Full financials, Great future! Constantly in Queenslands TOP 3 stores!
12 days ago
brokers.net.au
$875,000 + SAV
Franchise Resale
Ticks the boxes! Stable store showing good year-on-year growth! Desirable location! Very low 5% rent!
15 days ago
The Cheesecake Shop
$389,000 + SAV
Franchise New
Grow, grow , grow with The Cheesecake Shop in Edmonton, the heart of Cairns' fast-growing southern corridor.
17 days ago
L.J Hooker Business Broking Sydney Central
$1,200,000
Franchise Resale
Domino's Pizza Franchise **$33,000+ Weekly Sales** Location: Sunshine Coast Lease: LONG LEASE 2021 +5+5 years, Asking Price: $1,200...
20 days ago
Xcllusive Business Brokers
$325,000
Business
The Sapphire Trading Post is a well-known pit stop in the heart of the Sapphire Gemfields, loved by locals and visitors alike and famous for its big burgers and great meals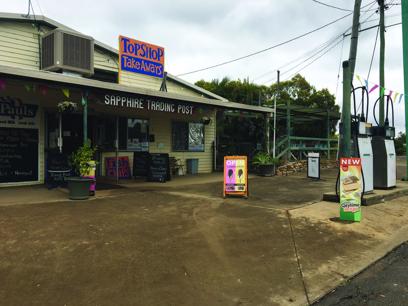 25 days ago
Complete Business Brokers
$499,000
Business
This bakery has been operating for over 12 years and is located in the heart of the Whitsundays in a popular and busy shopping center. The business has a bakehouse that supplies fresh product dail...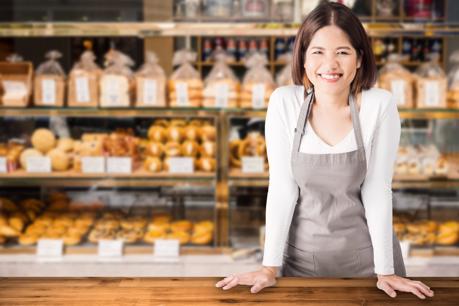 29 days ago
LINK Business
$325,000 + SAV
Business
Great location in Queensland's Gulf Country. * Sales $1.3m = $3,850 average Net Profit per week * Excellent business plus huge potential * Long lease and a very fair rent is in place This butcher