No results in Albany, WA 6330
Showing businesses from all of Regional WA
4 days ago
GMO Business Sales
$385,000
Business
If hospitality is your passion, then this is the perfect opportunity for you!
5 days ago
Mentored Business Sales
$9,950
Business
The Mentored Platform was founded by Mark Bouris following the huge success of the Australian TV Small Business reality series "The Mentor". We are now seeking qualified business sales mentors.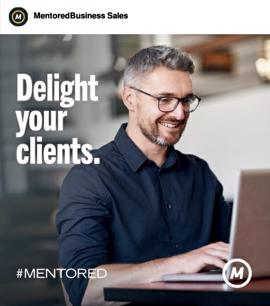 48 days ago
Global Online Media
$950,000 + SAV
Business
Evolving significantly from fine dining to specialising in Tapas and Cocktails, this is a business that has grown along with its community to maintain and significantly increase its market share.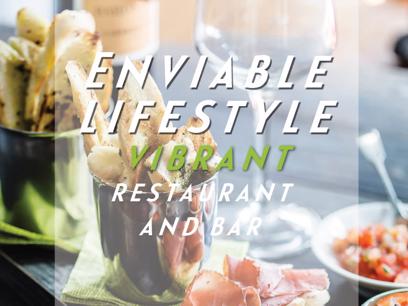 48 days ago
Global Online Media
$275,000
Business
Well reviewed lively business
48 days ago
Global Online Media
$515,000 + SAV
Business
Great little cakery shop Lifestyle and a Living in an iconic South WA tourist region