Featured
Mathnasium Australia
$50,000 - $150,000
Franchise New
Award-winning franchise and one of the world's fastest growing franchises. 1,000+ centres open worldwide. Proven business model & huge revenue potential. No maths or teaching experience required.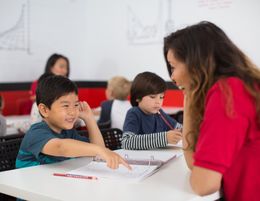 11 days ago
Finn Group
$599,000
Business
Operating for 8 Years, this well-established business is ready to be taken to the next level.Extremely well known in the Industry and the 5 star reviews attributed to this business are testament to...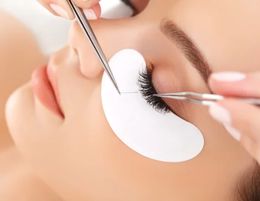 Be the first to get notified of new opportunities
Sign up to get the latest businesses sent to your inbox.
Please enter a valid email
Great, you'll be one of the first to get notified!
We will send you the latest business opportunities to your inbox.
11 days ago
ANK Corp
$100,000 - $5,000,000
Business
Queensland based RTOs & CRICOS RTOs for sale
23 days ago
Smart Sales Brokers
P.O.A
Business
If you have a passion for education and a head for business, here's a proven route to success: a NumberWorks'nWords Franchise!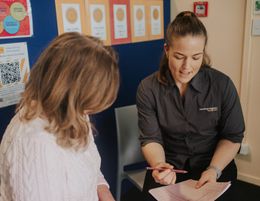 25 days ago
Benchmark Business Sales and Valuations
$250,000
Business
Now is the time to acquire a presence in the international study sector. Students are now being encouraged to commence or continue their studies in A...