Featured
Boost Juice
$175,000 - $199,000
Franchise New
Bringing Boost to where the action is! Intro-juicing Boost Mobeels! The beach. Festivals. Sporting events. Wherever the buzz is, a Boost Mobeel is the way to go.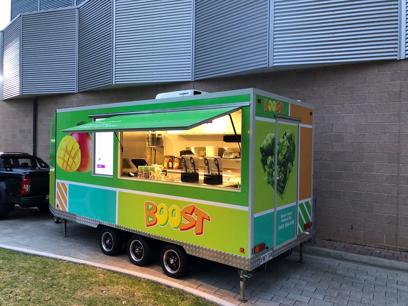 8 days ago
Klemms Business Brokers
$99,000
Business
FULL PRODUCTION COMMERCIAL CATERING KITCHEN IN MOORABBIN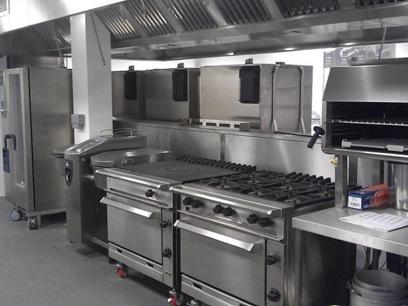 The following results include businesses from all of Melbourne - Greater
4 days ago
Private Seller
$19,000 (Negotiable) + SAV
Business
Selling an established mobile bartending business that has been operating for almost 5 years. All systems are well established, most of the operation is automated, easy for take over.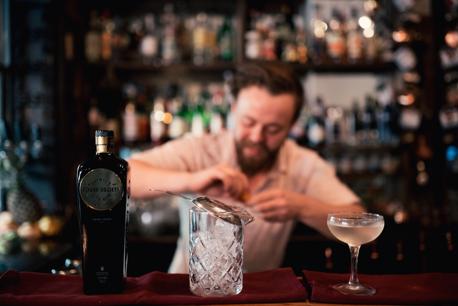 5 days ago
Wollermann Business Brokers
$195,000 (Negotiable) + SAV
Business
25 year old Catering Company State of the Art Industrial Kitchen Assets worth over $300,000 Great reputation, private and corporate clients as well as contract with venues. Western...

8 days ago
Private Seller
$45,000 (Negotiable)
Business
Fully set up unique food truck trading on the streets and events around melbourne Vic. Work your own hours, go wherever you want! email for more info, check out facebook and instagram POKNKOK!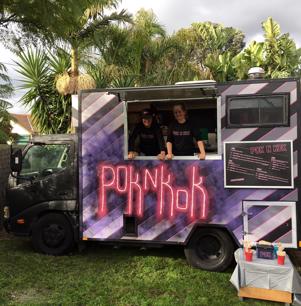 22 days ago
Omi - Premium Wagyu Rice Bowls
$299,000 - $350,000
Franchise New
OMI brings a menu of premium Japanese fusion dishes & desserts created by Iron Chef Ikuei Arakane in modern Japanese food court stores. This is food court dining - but not as you know it. Game changer