10 days ago
The Finn Group
$100,000
Franchise New
-Huge potential $33 billion market-Leading Renovation Brand in Australasia-You dont need to be a builder-The public is crying out for reputable renovation brand Refresh Renovations is a full design...

6 days ago
Johnston Business Sales
$165,000
Business
This business has serviced this industry for over 18 years and is well known for their professionalism and outstanding customer service.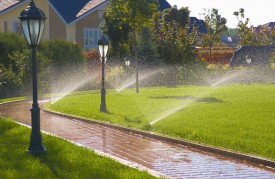 The following results include businesses from all of Gold Coast
9 hours ago
LINK Business
$449,000
Business
2018 Net Profit $418,580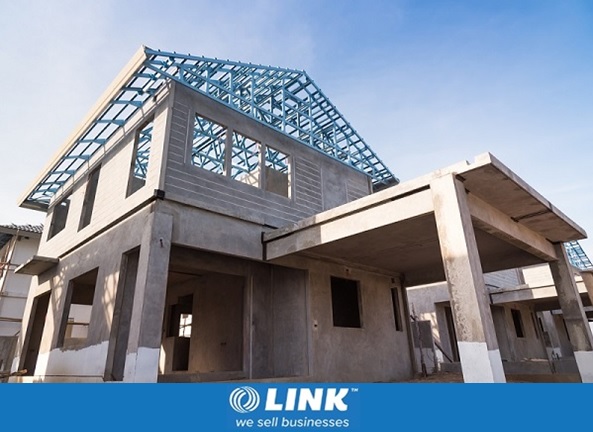 2 days ago
Transworld Business Advisors Gold Coast
Brisbane, Sunshine Coast, Northern Rivers, Tweed |
Gold Coast
$320,000 + SAV
Business
This business opportunity is an excellent opening to buy a well-established and reputable supply, installation and repairer of outdoor living areas and other light construction.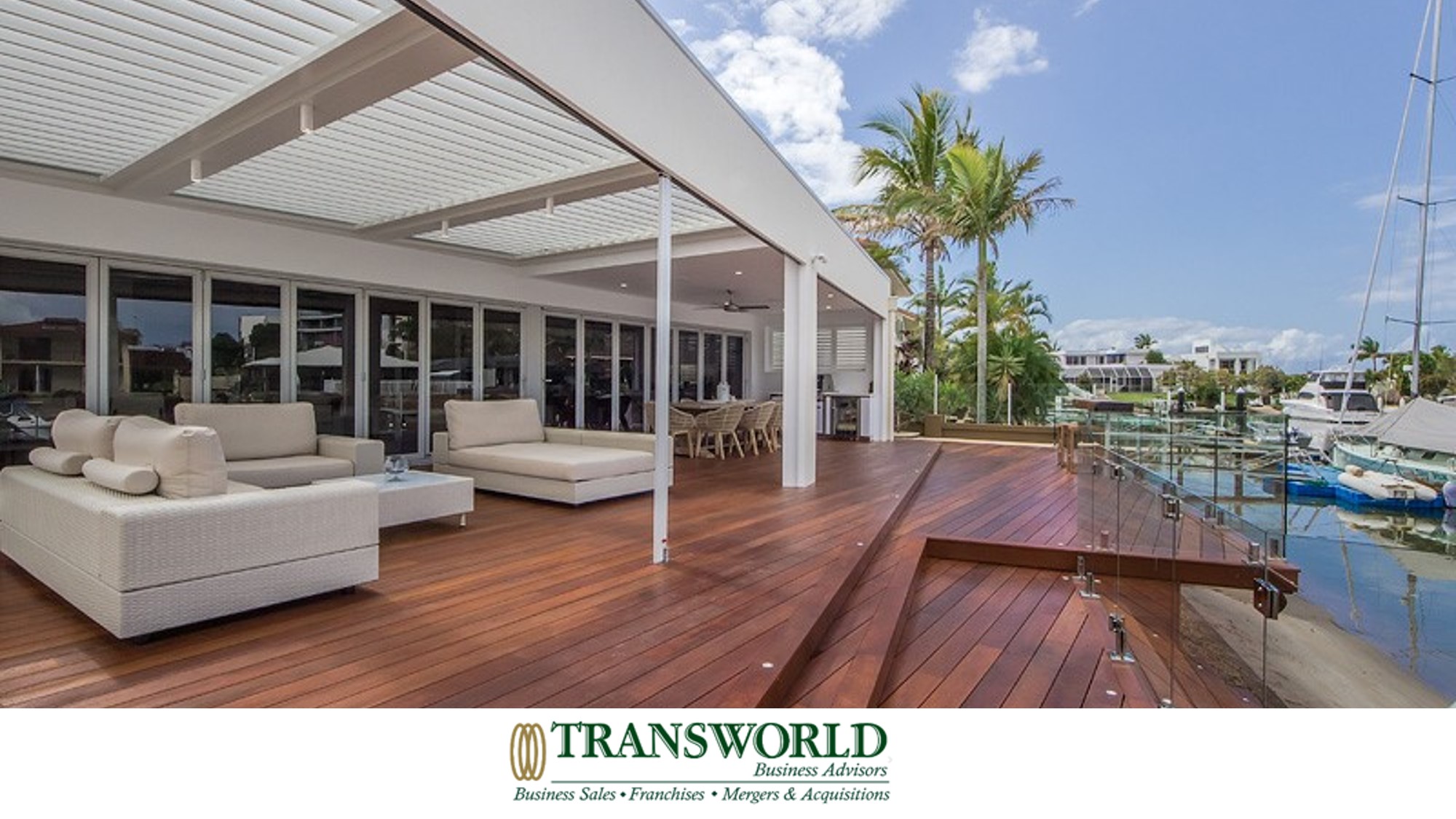 3 days ago
Imperium Home Solutions
P.O.A
Licence/Distribution
Market leading quality brands with unique points of difference returning you high gross profit, full support & lead generation. We are seeking to expand our distribution network in your area.

6 days ago
Transworld Business Advisors Gold Coast
$260,000
Business
Part of a multi award winning flooring franchise. The current location has been key to its fast-tracked start into a highly profitable well run business. First to inspect will be buying.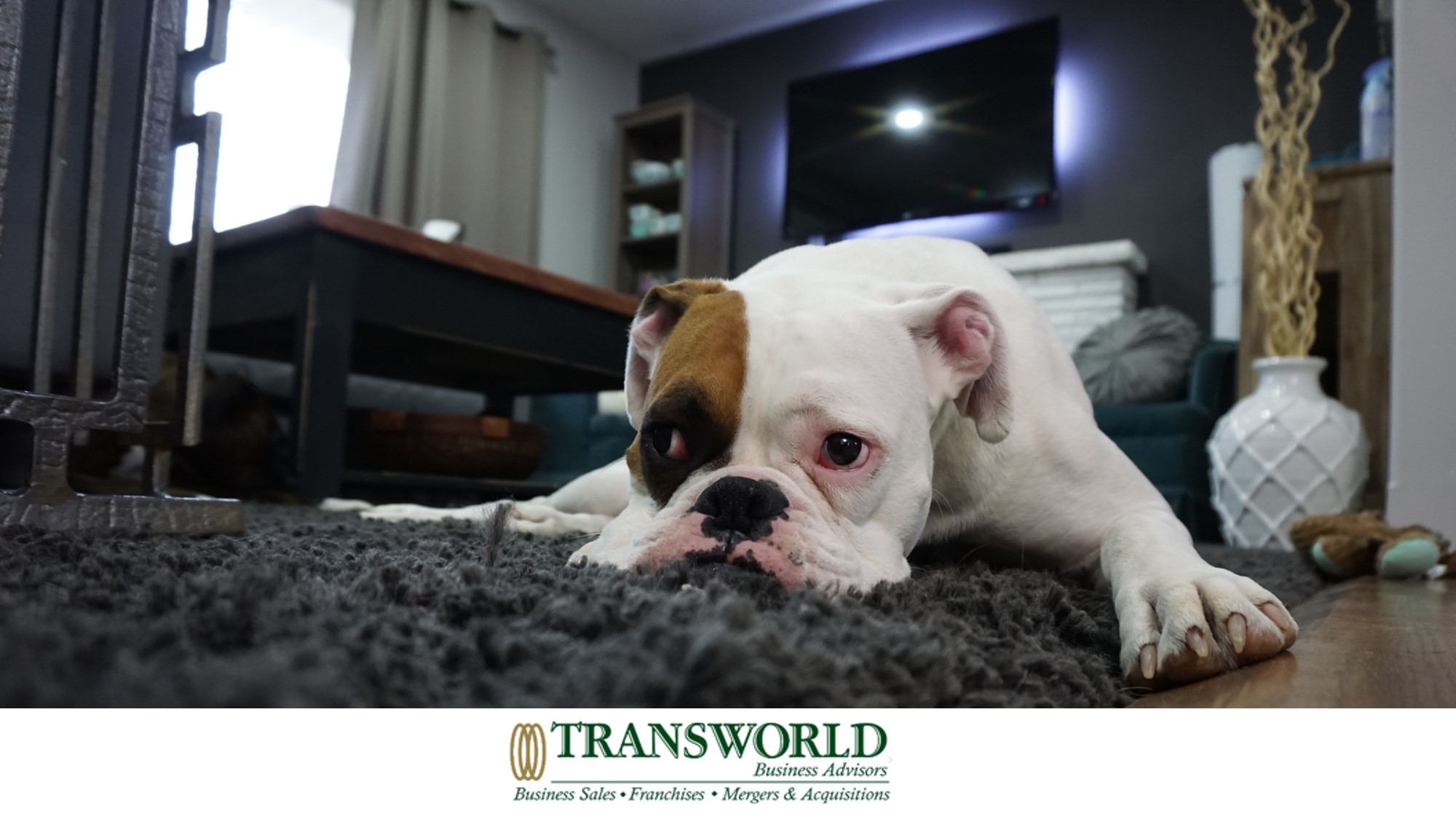 9 days ago
Portable Building Cash
$39,900
Licence/Distribution
Looking for an easy-to-run business for sale? Don't buy a cafe, Subway or car wash. Make more money working less. This is not a franchise, this is your own business and gives you a 6 figure income.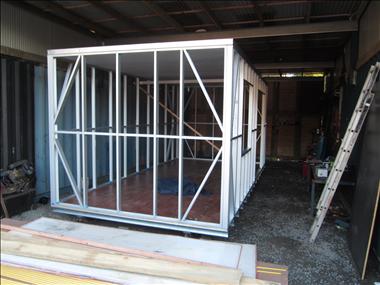 10 days ago
Transworld Business Advisors Gold Coast
$399,000
Business
Successful business based on offering a comprehensive range of services across plumbing, gas fitting, draining, roofing and maintenance services.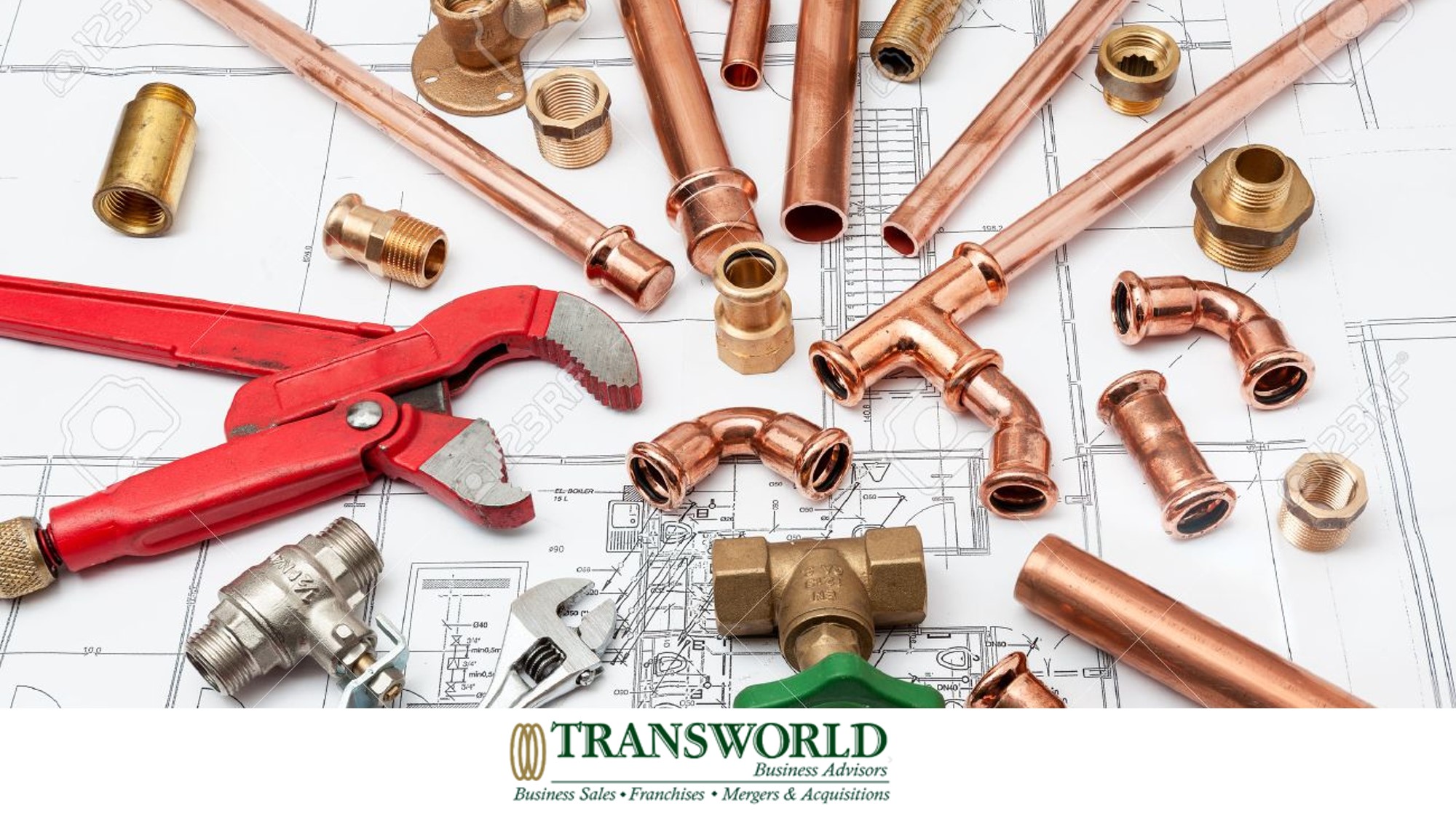 11 days ago
LINK Business
$155,000
Business
Are you sick of working for other people? Then this is your chance to purchase a franchise which is unique and eco-friendly. If you have been in the building, concreting or associated industry then
16 days ago
Testel Australia
$13,200 - $30,800
Franchise New
Earnings of over $2,000 a week. Low cost start up packages with small deposits and payment plans over 12-24 months.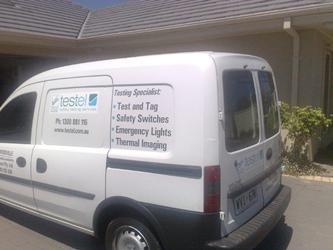 17 days ago
Global Online Media
$360,000 + SAV
Business
Prime location South East Queensland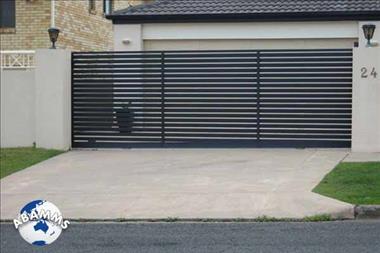 18 days ago
Refresh Renovations
$100,000
Franchise New
Establish a profitable business in the $30bil Australian Renovation Market. You don't need to be a Builder- all skills are covered by other specialists that make up the building company that you run.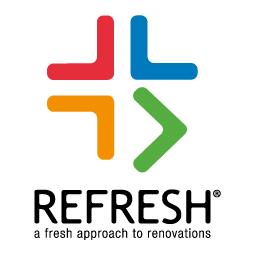 20 days ago
Sheds Online
P.O.A
Licence/Distribution
Sheds Online is not a franchise. There are no impossible demands, no lengthy contracts, and no excessive expense. Our goal is to sell quality sheds, not make things difficult for our Resellers.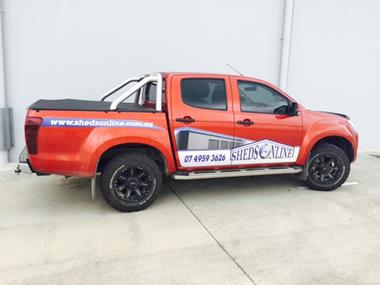 24 days ago
LINK Business
$110,000 + SAV
Business
This business would suit a working owner with handyman or building skills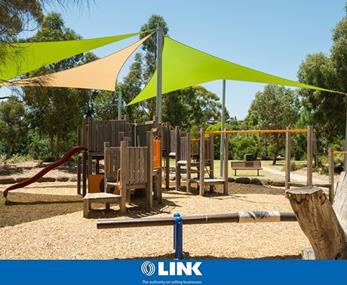 26 days ago
LINK Business
$299,000
Business
Plug into a 'Well-oiled Home Building Machine' that is producing handsome profits for the owners.