Featured
The Shed Company
$45,000 - $95,000
Franchise New
Backed by Australia's largest family owned steel building supplier. Access to an integrated logistics and supply chain. Industry leading intuitive design and engineering software. Real world training.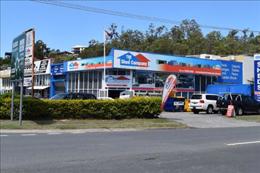 1 day ago
EZYACCOUNTS
$20,000 - $37,500
Franchise New
Join a successful and elite team, delivering valuable financial management & bookkeeping services to SME's. Relax knowing our experienced business development team help grow your client base for you.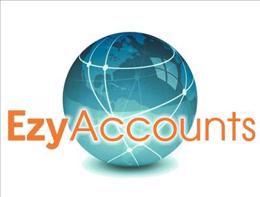 2 days ago
Success Tax Professionals
$0 - $15,000
Franchise New
Non-tax & tax agents. Tax experience isn't essential if you're learning focussed and driven to grow a non-seasonal practice with our support or fast-track options. $15k (LOAN OPTION AVAILABLE).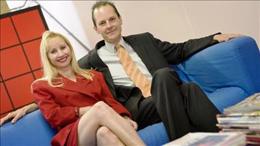 5 days ago
For Sale By Owner
P.O.A
Business
The Phone Code for this property is: 67869. Please quote this number when phoning or texting.This boutique dog grooming salon specialises in all aspects of grooming: Bathing, clipping, traditional...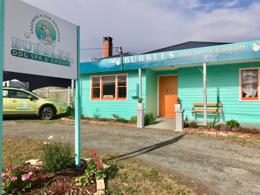 8 days ago
Network Infinity
$29,950
Business
Wholesale Distribution Business For Sale | Easy To Run | Tasmania Great lifestyle business, there is a minimal amount of stock to be held, meaning low holding costs and very low operational costs,...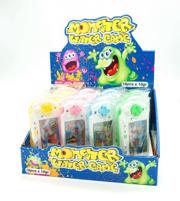 14 days ago
Testel Australia
$20,900 (Negotiable)
Franchise New
ELECTRICIANS REQUIRED Join the Team helping people like you across Australia build their own business. Earnings of over $2,000 a week.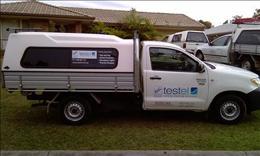 16 days ago
Gazebo and Bali Hut Business in a Box
$39,900
Franchise New
Outdoor living is a lucrative industry when done right; after building my own Gazebo & Bali Hut business I together the Business in a Box to get into your own lucrative business quickly and easily.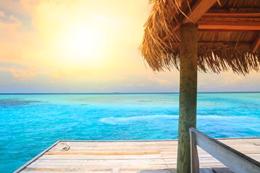 24 days ago
VIZ360
$27,500
Licence/Distribution
Virtual Reality and Augmented Reality is exploding around the world. Businesses are now using this for sales and marketing purposes. It's hot for real estate, builders, retail, tourism, brands & more!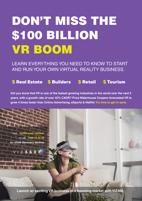 26 days ago
Portable Building Cash
$39,900
Licence/Distribution
Looking for an easy-to-run business for sale? Don't buy a cafe, Subway or car wash. Make more money working less. This is not a franchise, this is your own business and gives you a 6 figure income.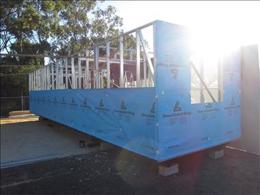 26 days ago
Create Business Australia
$4,997 - $6,997
Franchise New
Learn How You Can Take Advantage Of An Online Opportunity In An Industry Worth $27 BILLION DOLLARS That Has Silently Been hushed up for 18+ years. Work From Home | Earn A 6 Figure Income | Low Cost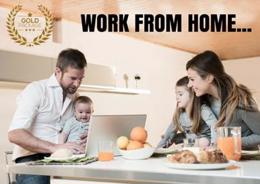 28 days ago
Create Business Australia
$4,997 - $6,997
Franchise New
Learn How You Can Take Advantage Of An Online Opportunity In An Industry Worth $27 BILLION DOLLARS That Has Silently Been hushed up for 18+ years. Work From Home | Earn A 6 Figure Income | Low Cost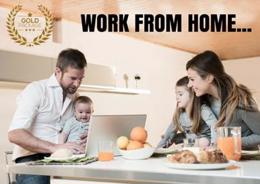 30 days ago
Create Business Australia
$4,997 - $6,997
Franchise New
Learn How You Can Take Advantage Of An Online Opportunity In An Industry Worth $27 BILLION DOLLARS That Has Silently Been hushed up for 18+ years. Work From Home | Earn 6 Figure Income | Low Cost