Summary
Enjoying the convenience of a new Ferguson Plarre bakehouse in Williamstown. The selection of retail is split between an eclectic mix of owner operated boutiques and franchise brands.
Location Details
Fergson St or Douglas St, Williamstown Victoria 3016
Located throughout Douglas Parade, Ferguson Street, and waterfront Nelson Place. These strips are within walking distance from each other. You will find all the services, including specialty and destination stores and supermarkets.
Marketing support
Ferguson Plarre has a dedicated in-house Marketing Team resourced with expert marketers, digital specialists, and designers, providing full marketing support for your store with no additional marketing fees.
The team manages all aspects of our brand, major advertising campaigns, loyalty programs, product launches, point of sale materials, our e-commerce offering and social media platforms. They'll also work with you and your Business Support Manager to develop your very own local area marketing plan.

Training provided
Our award-winning Training Team will guide you through a comprehensive 4-week training program where you will learn everything you need to successfully operate a Ferguson Plarre store.
We'll teach you how to use of our point-of-sale system, how to order products, the selection and management of staff, customer service, food safety, the fundamentals of being a brilliant barista and much more.
At the end of your training a dedicated Business Support Manager will continue to work closely with you to ensure your business is a success.

Skills
You will need to be enthusiastic, motivated, community minded and have a passion for customer service. As a business owner you must demonstrate sound communication and leadership skills, love working with people and be able to manage teams. You'll need to problem solve, follow a proven business model, understand financials, and be prepared to drive marketing initiatives that allow you to grow sales and profitability.
One thing you won't need to worry about is baking, we deliver fresh, award-winning products to your store each day.


Length of Agreement
The length of the franchise agreement with be determined by the length of premise lease.
No Royalty Fee
No Marketing Fee
Our support includes:
Marketing
Operations
Product Development
Projects
Purchasing / Supply
Property
Human Resources
Information Services
Finance
Training

About the Opportunity
Ferguson Plarre Bakehouses has a fantastic opportunity to join our franchise family with a brand new site at Williamstown.

We have been working hard on an exciting new concept which can be yours to showcase and engage the local communtiy in. The contemporary design will feature a seating area for your customers, meaning there are now even more reasons to take another look at Ferguson Plarre Bakehouses.

Come and be a part of the Ferguson Plarre network where food is what we're famous for and whether it's sweet or savoury, our award-winning products keep our guests coming back for generations. Our bakers are the best in the business and use quality Australian ingredients to craft celebration cakes, savouries, and sweet treats you and your guests will love.

For more information on this attractive opportunity contact our franchise recruitment team on 03 9336 3200 or visit www.fergusonplarre.com.au/franchising/current-opportunities to discover more about this business and other franchise opportunities.




Year Business Established
1901
Year Franchising Commenced
1987
History
Ferguson Plarre's Bakehouse is a family owned and operated business with a proud baking history dating back to the 1800s. With 120 years of continued customer loyalty and over 85 stores, we are one of the most loved and well-known bakery chains in Victoria and we're continuing to grow. The Plarre family delight in serving up little moments of joy for millions of Australian families each year and continue to embrace their forefather's commitment to quality products, service, and innovation.
Awards
Ranked #1 Food Franchise by Topfranchise in 2017, 2018, 2019 and 2020
Top 10 Franchise in Australia by Topfranchise every year since 2013
The Origin Gold Banksia Award for excellence in sustainability
100s of awards for our pies, cakes, and sweet treats.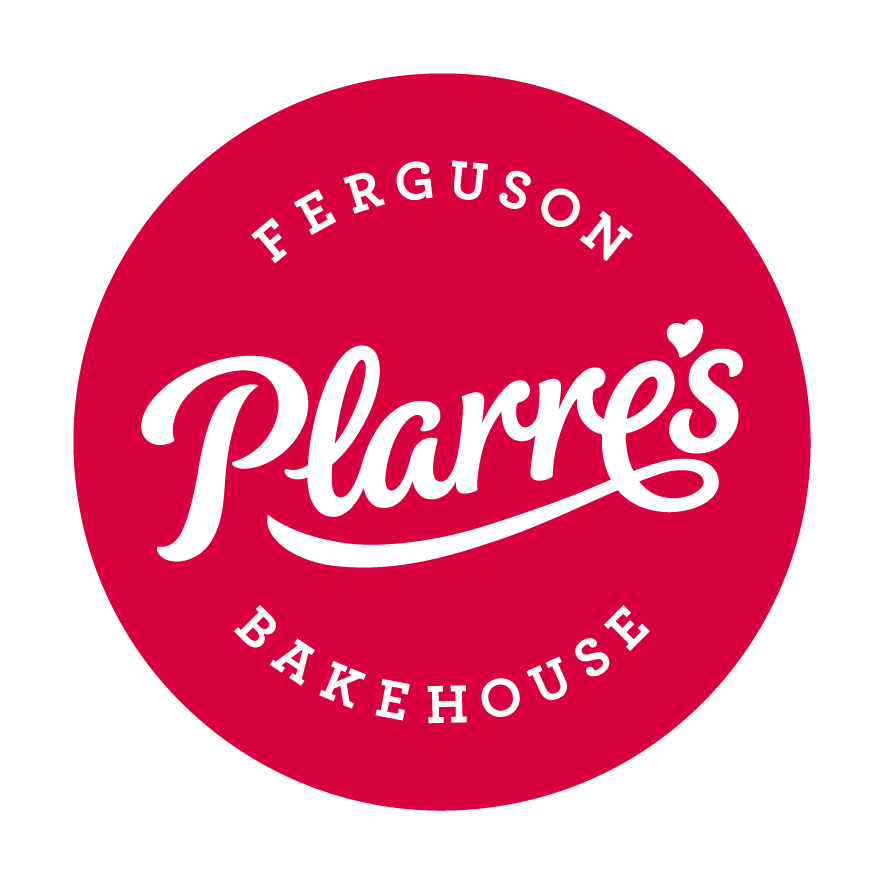 Find out more at the Ferguson Plarre Franchise Information page