1 day ago
Smart Sales Brokers
$25,000
Business
Water Kiosk Vending is the perfect combination of savvy investing and environmental responsibility.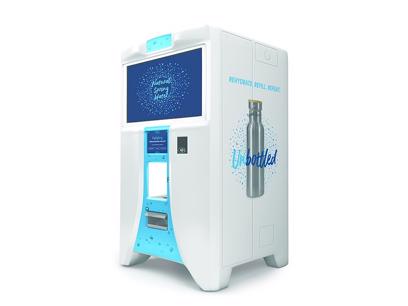 1 day ago
Smart Sales Brokers
$27,500
Business
Earn 13 to 16% p.a. returns, paid monthly!
1 day ago
Smart Sales Brokers
$50,000
Business
Benleigh Vending Systems has been the go-to vending machine operator in Australia for more than two decades.
The following results include businesses from all of Gold Coast
9 days ago
LINK Business
$160,000 + SAV
Business
This business has been operating since 2001 providing a very reliable income for the current owner. There is a mixture of 40 new and older vending machines included in the sale. There are 3 brand n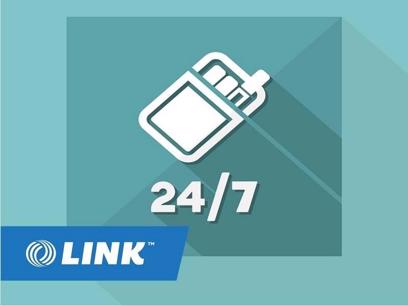 25 days ago
Private Seller
$49,000 (Negotiable)
Business
Growth mkt, water vending can replace your job. Expected ROI 12 months, work when you want. Potential income pa between $75k -$200k. Avg turnover per month per machine varies from $450 to $1200.