13 days ago
Benchmark Business & Commercial Sales
P.O.A
Business
This business has been operating under the same ownership for over 30 years. Property also owned by vendors and is also available as a lease back or sale.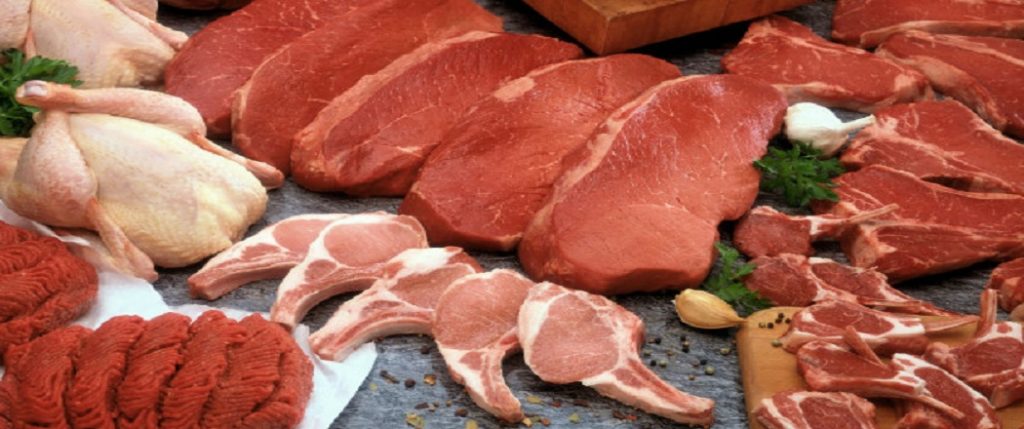 25 days ago
Bonza Business & Franchise Sales
$95,000
Business
Uhelp has been operating in Australia for over 20 years and provides convenience to those with busy lives and also supports those in need! This unique business caters for grab and go needs in offic...