Featured
Cartridge World
$15,000 - $751,000
Franchise New
Be your own Boss from $15,000. Vacant or Established Territories. High Income & Profit Margins. Great Work-Life Balance Business. Full Training & Ongoing Support Provided.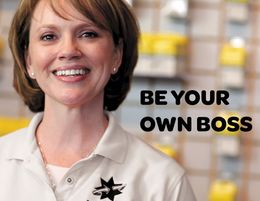 20 days ago
IWG plc - Change your working world
$550,000 - $650,000
Franchise New
Spaces OpenDesk presents a new hybrid opportunity to suit the latest working habits of post-Covid, with footprints between 300 to 500sqm making them viable for retail and high-density developments.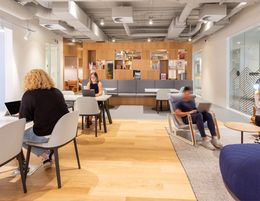 Be the first to get notified of new opportunities
Sign up to get the latest businesses sent to your inbox.
Please enter a valid email
Great, you'll be one of the first to get notified!
We will send you the latest business opportunities to your inbox.
25 days ago
The Source Bulk Foods
$300,000 - $400,000
Franchise New
The Source Bulk Foods is offering an exciting opportunity to open a new franchise store in Hobart. We're looking for Franchise Partners who share a vision of healthy living for healthy profits.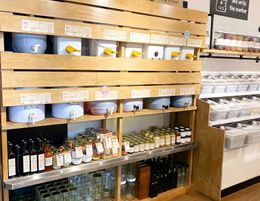 26 days ago
Private Seller
$340,000 - $350,000
Business
Retail Garden Centre successful 22 years surrounded by fast growing new housing subdivisions with enormous growth potential
29 days ago
Blue Edge Property
P.O.A
Business
Blue Edge Property is proud to announce the sale of Mother Goose. Established 25 years ago - current owners taking over in 2010 - this profitable retail business is ready to meet its new owners.