6 hours ago
The Drug Detection Agency NSW (TDDA NSW)
$150,000
Franchise New
The Drug Detection Agency is the dominant provider of workplace drug & alcohol detection services in Australasia. Booming industry. Impressive client list. National and NSW support teams. Join now.
The following results include businesses from all of Regional NSW
5 days ago
Global Online Media
$3,650,000
Business
DESIGN | INSTALLATION | SERVICE | MAINTENANCE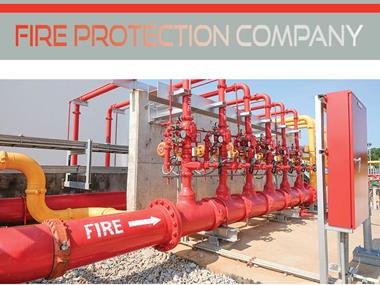 6 days ago
No Agent Business
$59,000
Business
KEY STRENGTHSStrong Income and work-life balanceExtensive technical and business trainingLeading residential and commercial security installation and security consultancy companyABOUT THIS BUSINESS...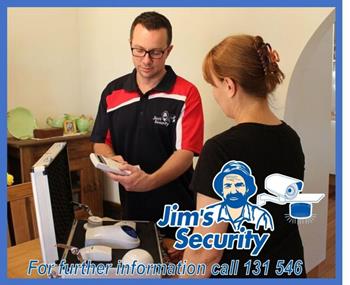 28 days ago
Global Online Media
$1,100,000
Business
Protection of Persons and Property