Featured
Drug-Safe Workplaces
$85,000 - $90,000
Franchise New
Drug-Safe businesses help clients to improve Workplace Health & Safety, reducing risk & protecting lives through: • Policy Implementation • Health Education Workshops • Drug Testing Services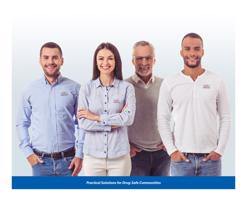 6 days ago
Marlow & Co
$1,550,000 + SAV
Business
Strong & growing market sector Providing specialised service to building owners and managers Well respected and known brand Design, install, inspect, repair, certify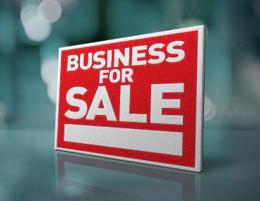 8 days ago
Marlow & Co
$995,000
Business
This business supplies, installs and maintains security related products and services in Aust and NZ commercial to residential, construction, automotive, education, retail, government health sectors.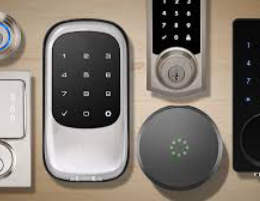 9 days ago
Maguires Real Estate
$89,000 + SAV
Business
Advertised for sale for the first time from its inception, this security business has built a strong reputation for quality and reliability in Melbourne's south-eastern suburbs...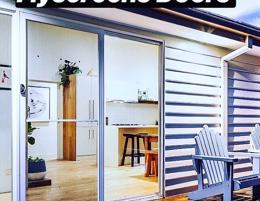 11 days ago
Marlow & Co
$485,000 + SAV
Business
This highly regarded business has only had 2 owners in almost 40 years of operation.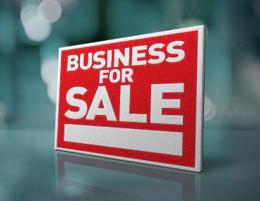 12 days ago
Private Seller
$36,500 (Negotiable)
Business
-Easy to get contracts -lots of contacts to business people -300 guards on system. easy to cover any job -professional website -professional logo -help you stand on your feet -open since 2013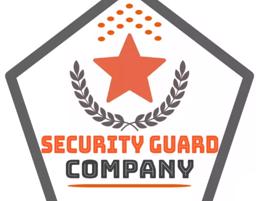 19 days ago
Testel Australia
$13,200 - $30,800
Franchise New
Earnings of over $2,000 a week. Low cost start up packages with small deposits and payment plans over 12-24 months.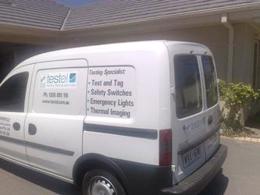 27 days ago
Wollermann Business Brokers
$1
Business
$7 million Security company. Highly profitable. Excellent acquisition for existing company or part of a larger group. Multiple contracts - large and small. Expressions of Interest (EOI)