Featured
Infinity Business Brokers
P.O.A
Business
Australia's leading RTO sales consultancy firm specialise in RTO Sales, Acquisitions & RTO Mergers. Currently have 27 High Quality RTOs for sale ranging from $100,000 through to $14 million.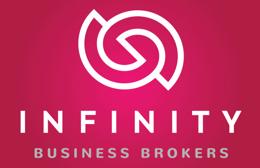 9 hours ago
ANK Corp
$550,000
Business
Brand new, compliant & ready for acquisition. This is an opportunity for a smart buyer to enter into the CRICOS market as borders are opening up.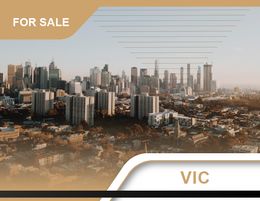 Be the first to get notified of new opportunities
Sign up to get the latest businesses sent to your inbox.
Please enter a valid email
Great, you'll be one of the first to get notified!
We will send you the latest business opportunities to your inbox.
1 day ago
ANK Corp
$650,000
Business
Operating for over a decade this CRICOS RTO has been providing quality training to students across multiple areas of scope.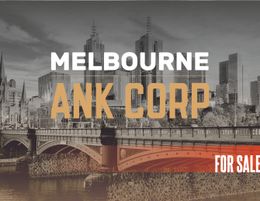 7 days ago
ANK Corp
$5,000,000
Business
Off-market opportunities available for health focused RTOs.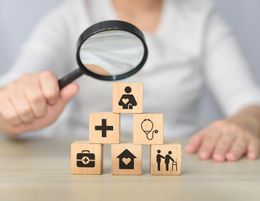 7 days ago
Infinity Business Brokers
$130,000
Business
This is a nice and simple acquisition that requires action, not procrastination.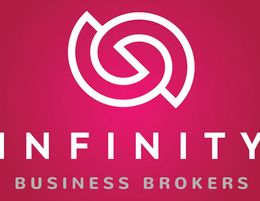 11 days ago
Infinity Business Brokers
$105,000 - $250,000
Business
Don't wait 12 months to own your own RTO. Purchase an RTO where all of the work has been done! Relocatable Portable Compliant Ready to go!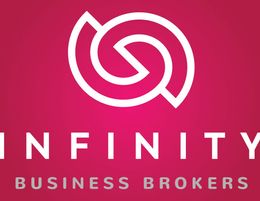 17 days ago
ANK Corp
$100,000 - $5,000,000
Licence/Distribution
Melbourne based RTOs & CRICOS RTOs for sale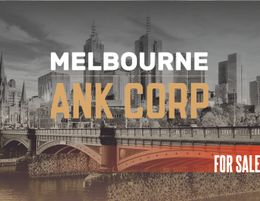 23 days ago
Right Business Brokers
$550,000
Business
CRICOS RTO with desirable scope 2 yearegistration Not to be missed! A rare gem of CRICOS and RTO with heaps of growth potential.Get ready for rush of international students. Dont miss!!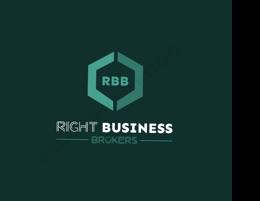 24 days ago
ANK Corp
P.O.A
Business
ANK Corp currently has a wide range of RTOs for sale at a variety of levels of the market. Our team is highly experienced in guiding you through the acquisition process.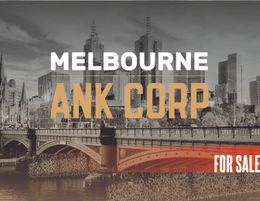 28 days ago
Xcllusive Business Brokers
$2,950,000
Business
Business ID: BS149805Delivering training (National units of competency) in two distinct areas on behalf of VicRoads and WorkSafe - EBITDA exceeds $635,000.This registered training organization...