Featured
The Sporting Globe Bar & Grill
P.O.A
Franchise New
WA's newest venue, complete with a state-of-the-art fit out including 10 BoothTVs® and 7m2 megascreen TV overlooking the alfresco beer garden. This is the best place to eat, drink and catch the game!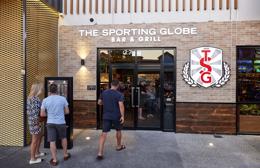 The following results include businesses from all of Perth - Greater
5 days ago
Link Business Sydney
$5,000,000
Business
Brotzeit German Bier Bar & Restaurants WA Master An outstanding opportunity has arisen to purchase the Master WA Franchise of Brotzeit German Bier Bar & Restaurants.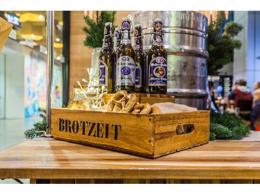 6 days ago
GMO Business Sales
$5,500,000
Business
$5,500,000 Walk In Walk Out This commercial freehold property comprises approximately 7,149m² of site area on a strata plan with 8 unit entitlements.