4 days ago
The Great Greek
$574,000 - $824,000
Franchise New
Ready to build your empire? Whether it's a savory skewer from the grill, a crisp refreshing salad or wrap, a tender gyro, dessert or more, The Great Greek is a contemporary take on timeless cuisine.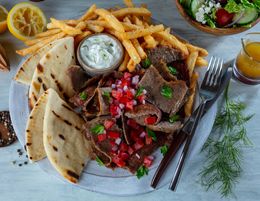 7 days ago
Wollermann Business Brokers
$183,700 + SAV
Franchise New
Cleaning Master franchisor and franchisee opportunity - Western Australia. Home cleaning is one of the fastest growing industries in Australia.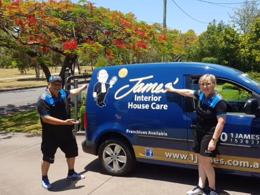 Be the first to get notified of new opportunities
Sign up to get the latest businesses sent to your inbox.
Please enter a valid email
Great, you'll be one of the first to get notified!
We will send you the latest business opportunities to your inbox.
11 days ago
LINK Business Gold Coast
$100,000
Business
The business expertise is in epoxy garage floors, although they do apply the Epoxy Flake system to numerous concrete floors.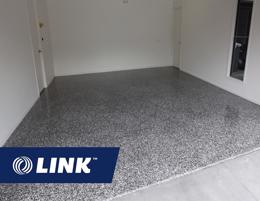 12 days ago
Private Seller
$149,000 - $169,000
Franchise Resale
Well known and very successful plumbing franchise for sale in Perth, current owner for 23 years transitioning to retirement, complete with 3 yr old sign written vehicle and some stock reduced for sale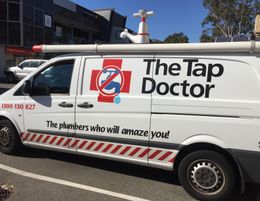 14 days ago
Finn Group
$340,000
Franchise Resale
- Own the Market with Nearest Competitor 400 kms Away!- Profitably from Day One- Lifestyle Opportunity - Ideal for Owner/Operator- Established Local Reputation & Contacts- Great Range of Bikes,...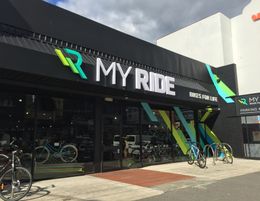 14 days ago
Network Infinity
$88,000
Franchise New
Perfect for a new Business Owner.Starting a Lazy Gramps Licensed business means it's all set up for you ready to start trading.You choose how you run your own business, unlike a Franchise, where...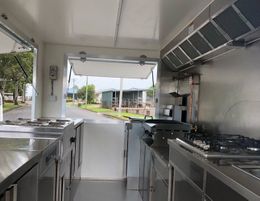 19 days ago
Jon Smith Subs
$574,000 - $824,000
Franchise New
Jon Smith Subs has been serving high quality subs, right off the grill, with fresh (never frozen) ingredients since 1988. Now looking for multi-unit developers here in WA to join our family.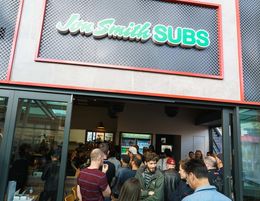 19 days ago
Smart Sales Brokers
$250,000
Business
Ever thought about owning a Parisian luxury brand? It is time to become associated with a global franchise network by acquiring a new Franck Provost hair salon in Australia.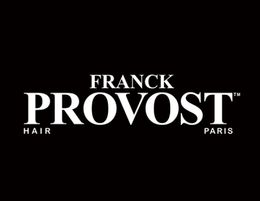 19 days ago
Smart Sales Brokers
$17,990
Business
Asking Price:From $17,990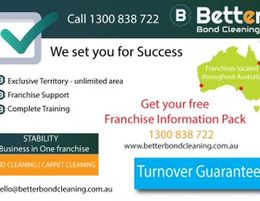 21 days ago
Smart Sales Brokers
$15,500
Business
Here's your chance to make good money installing Epoxy Garage Floors. Discover how you can make $1,500 for installing a standard double garage floor in only one day.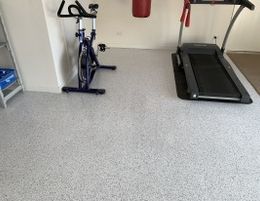 27 days ago
Smart Sales Brokers
$49,000 + SAV
Business
Here is a fantastic opportunity to own a well-established and reputed franchise business in suburban Perth!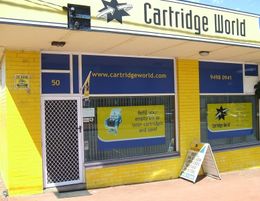 28 days ago
Soonta
$350,000 - $500,000
Franchise New
Soonta is recruiting master franchise partners with the passion to create healthy Vietnamese food and taking up the Soonta mantra across the east coast - live healthy, live happy.