Featured
Xcllusive Business Brokers
$325,000
Franchise New
Blue Lagoon Float & Spa…. The next evolution in day spa!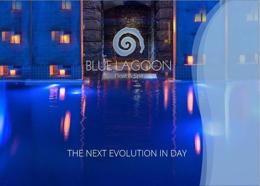 8 days ago
LINK Business
$100,000
Business
Specialising in turning ordinary looking concrete into the extraordinary with their revolutionary epoxy flooring system.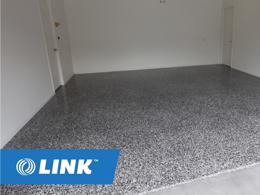 10 days ago
Xcllusive Business Brokers
$325,000
Franchise New
Business ID: CTOC1582With an average spend per customer of $80-$100 per hour, 8x treatment rooms and thousands of potential clients in your territory, the earning potential of a Blue Lagoon Float...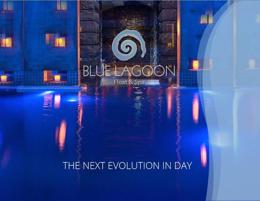 15 days ago
Smart Sales Brokers
$25,000
Business
Asking price: $25,000 Upfront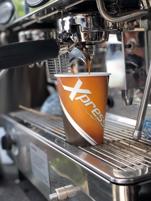 15 days ago
Smart Sales Brokers
$50,000
Business
These are vending machines but not as you know it. They are state-of-the-art, interactive kiosks that now provide mixed-stock options.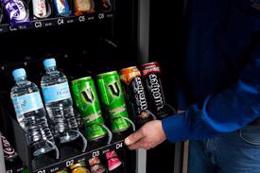 15 days ago
Smart Sales Brokers
$57,000
Business
Commercial Safety Assurance (CSA) is offering a limited opportunity to own your own Workplace Health & Safety business, supported by one of Australia's leading workplace safety compliance companies.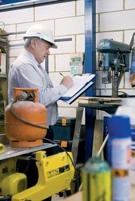 15 days ago
Smart Sales Brokers
$39,500 + SAV
Business
Fantastic Opportunity To Own A High-Growth Franchise Of Cartridge World In South Australia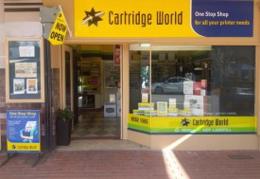 15 days ago
Smart Sales Brokers
$2,195
Business
No experience? No worries! You can start or build up an online business selling products with the world's largest online retailer, Amazon…..And we will show you how! Simply, easily and at your pace!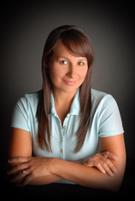 15 days ago
Smart Sales Brokers
$57,000
Business
This is a great opportunity in Australia's in-home aged care industry which is growing rapidly every day, with more people choosing to stay at home as long as possible.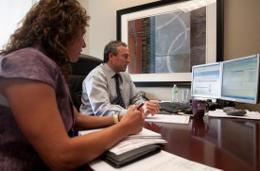 15 days ago
Smart Sales Brokers
$54,950
Business
You don't need to have prior experience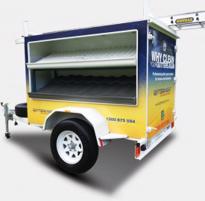 20 days ago
MMJ Real Estate - Martin Morris & Jones
$450,000
Franchise Resale
Cirillo Lighting & Ceramics is a proven, reputable brand that was established in 1978. Cirillo are the leaders in the market and well known for creativity and quality, offering customers a range of...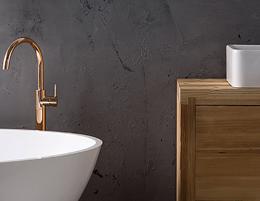 20 days ago
Transworld Business Advisors Adelaide
$250,000
Franchise New
Massive opportunity to take this market leading Franchise to the next level in this rapidly growing Home Services industry and reap the rewards.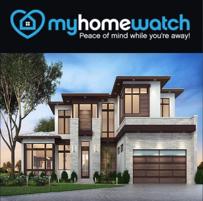 21 days ago
No Agent Business
$580,000
Franchise New
Phone enquiries - please quote property ID 21358Established in 2008, Crocs Playcentre has become a leading brand in childrens indoor play with 23 centres currently in operation across Australia....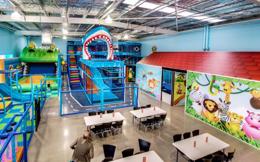 24 days ago
Grake Limited
$40,000
Franchise New
Café Gracie is a newly emerging ultra-modern, trendy cafe and restaurant portable container concept.Grassroots Opportunity. Master Franchisor sort to establish brand and market.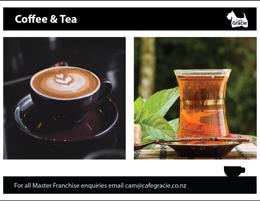 26 days ago
Smart Sales Brokers
P.O.A
Business
Here is an outstanding opportunity to acquire the new master franchise for Frenchams in Adelaide.