4 days ago
For Sale By Owner
P.O.A
Franchise New
The Phone Code for this property is: 67204. Please quote this number when phoning or texting.SUBWAY FRANCHISE : EDWARDSTOWN (Castle Plaza) GREAT...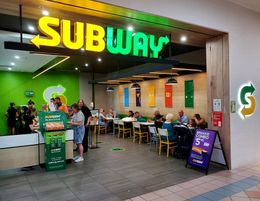 5 days ago
Benchmark Business Sales and Valuations
$995,000
Business
Benchmark is proud to be representing the sale of a major glass and aluminium manufacturing and installation business that's been operating for severa...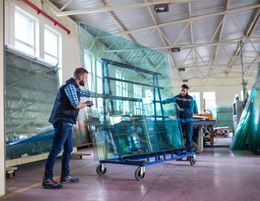 Be the first to get notified of new opportunities
Sign up to get the latest businesses sent to your inbox.
Please enter a valid email
Great, you'll be one of the first to get notified!
We will send you the latest business opportunities to your inbox.
6 days ago
Allbiz Deal Room
$5,000
Business
This business on it's way to becoming the number one motor industry dealer solutions system across Australia, New Zealand and beyond with the highest of professional industry standards.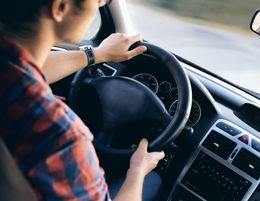 10 days ago
Xcllusive Business Brokers
$49,000
Franchise New
Mr Antenna is looking to grow its franchise family across Australia. Mr Antenna is always looking for motivated, self-starters to join our growing franchise team. Its a great way to take control of...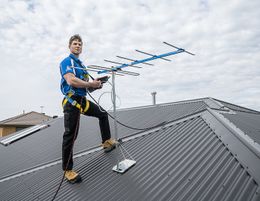 12 days ago
The Great Greek
$574,000 - $824,000
Franchise New
Ready to build your empire? Whether it's a savory skewer from the grill, a crisp refreshing salad or wrap, a tender gyro, dessert or more, The Great Greek is a contemporary take on timeless cuisine.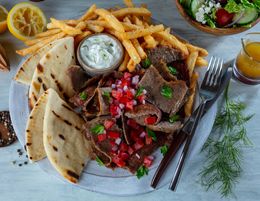 14 days ago
Smart Sales Brokers
$50,000
Business
Asking Price:From $50,000 + GST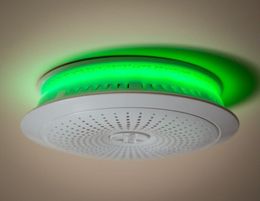 14 days ago
Network Infinity
$88,000
Franchise New
Perfect for a new Business Owner.Starting a Lazy Gramps Licensed business means it's all set up for you ready to start trading.You choose how you run your own business, unlike a Franchise, where...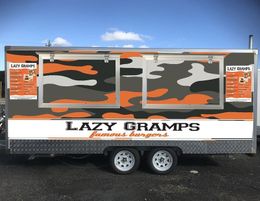 15 days ago
Smart Sales Brokers
P.O.A
Business
With its philosophy of delicious, Bao Bros takes the contemporary Asian flavours and street food culture of Gua Bao to a whole new level.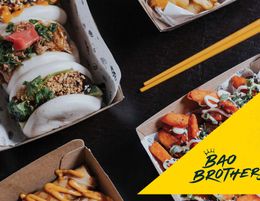 19 days ago
Smart Sales Brokers
$17,990
Business
Asking Price:From $17,990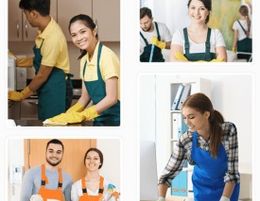 19 days ago
Smart Sales Brokers
$250,000
Business
Ever thought about owning a Parisian luxury brand? It is time to become associated with a global franchise network by acquiring a new Franck Provost hair salon in Australia.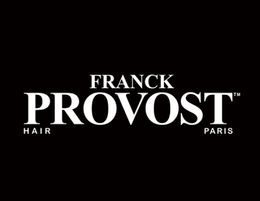 27 days ago
Smart Sales Brokers
$329,500 + SAV
Business
Make your entrepreneurial dreams come to life with the acquisition of an existing and well-established Cartridge World Franchise in a charming suburb of Adelaide.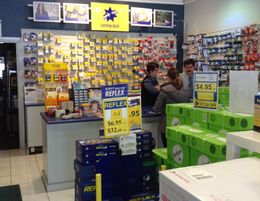 40 days ago
Jon Smith Subs
$500,000 - $750,000
Franchise New
Jon Smith Subs as been serving high quality subs, right off the grill, with fresh (never frozen) ingredients since 1988. We are part of United Franchise Group, which has been in AUS over 25 years!