19 hours ago
Direct Business Hub
$300,000
Business
This local family owned business has grown exponentially with almost no advertising. Its model is to provide energy efficient home solutions by offering electrical, air conditioning, PV solar and...
8 days ago
Finn Group
$2,000,000
Business
Rare opportunity to acquire a New Zealand electrical products manufacturer along with its Australian distributor and satellite micro-manufacturer based near Sydney. The combined opportunity arises...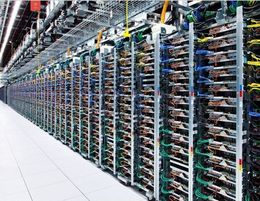 Be the first to get notified of new opportunities
Sign up to get the latest businesses sent to your inbox.
Please enter a valid email
Great, you'll be one of the first to get notified!
We will send you the latest business opportunities to your inbox.
12 days ago
Xcllusive Business Brokers
$515,618
Business
Business ID: BS148786Profits of $299,462+Sale Price $515,618Cafe and manufacturing of South American inspired cuisine with protected recipe mix. Strong sales in cafe and rapidly growing frozen food...