6 days ago
The Drug Detection Agency
$149,000
Franchise New
The Drug Detection Agency (TDDA) is the largest and most reputable workplace drug detection network across Australia & NZ. Work local with custom Van and later small clinic. Lead support provided.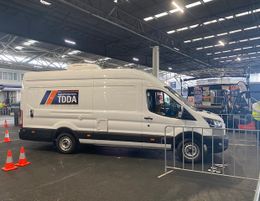 6 days ago
Allbiz Deal Room
P.O.A
Franchise New
We are looking for motivated and customer service focused professionals who are ready to build a business of their own, with the support of a 5-Star Franchise Brokerage.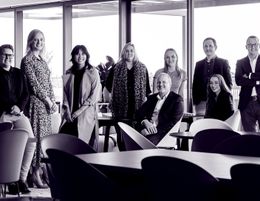 Be the first to get notified of new opportunities
Sign up to get the latest businesses sent to your inbox.
Please enter a valid email
Great, you'll be one of the first to get notified!
We will send you the latest business opportunities to your inbox.
28 days ago
Private Seller
P.O.A
Business
This busy boutique practice offers services extending to all aspects of Family Law, principally children and property, Care & Protection and Family Violence Restraining Order matters.