1 day ago
SOT Business Brokering
$250,000
Business
Own a high profile wellbeing and psychology business which is incredibly well-known amongst the local community.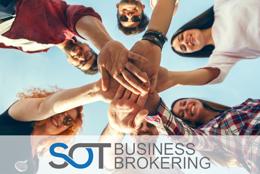 The following results include businesses from all of Perth - Greater
5 days ago
Australian Skin Clinics
$150,000 - $450,000
Franchise New
We are expanding nationally and are actively looking for our future partners, don't miss out on being part of the future of Australian Skin Clinics.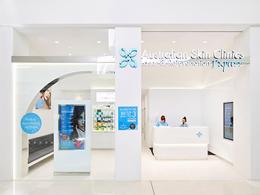 10 days ago
Just Better Care
P.O.A
Franchise New
Australias leading franchise providing in-home care and support services seeks Franchise Business Owner for strategic Perth locations High demand industry sector and growth potential.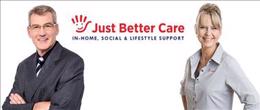 13 days ago
GMO Business Sales
$1,450,000
Business
PERTH LICENSED PSYCHIATRIC HOSTEL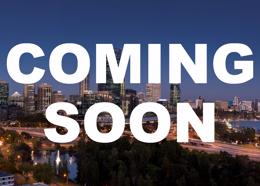 14 days ago
LINK Business Gold Coast
$1,850,000
Business
First established in 1994 this Perth based clinic specializes musculoskeletal and sports physiotherapy. A qualified and well trained team of clinicians are supported by a management structure and a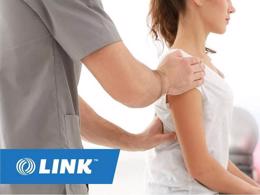 19 days ago
Zircom Business Brokers
P.O.A
Business
An opportunity to acquire a completely fitted out & operational medical centre for up to 5 doctors or allied health professionals including a client base, systems, QPA accreditation & some staffing.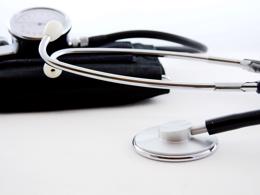 22 days ago
WhatPriceMyBusiness
$999,000
Business
WELL ESTABLISHED (24 Years) Online Distance Education Business with a very HEALTHY PROFIT MARGIN Australia Wide Strong Customer Database, Recurring Income with confirmed subscriptions in place.