No results in Claremont, WA 6010
Showing businesses from all of Perth - Greater
3 days ago
Australian Skin Clinics
$150,000 - $450,000
Franchise New
We are expanding nationally and are actively looking for our future partners, don't miss out on being part of the future of Australian Skin Clinics.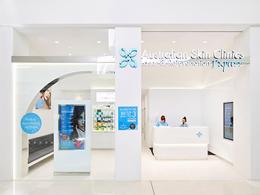 8 days ago
Just Better Care
P.O.A
Franchise New
Australias leading franchise providing in-home care and support services seeks Franchise Business Owner for strategic Perth locations High demand industry sector and growth potential.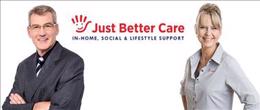 11 days ago
GMO Business Sales
$1,450,000
Business
PERTH LICENSED PSYCHIATRIC HOSTEL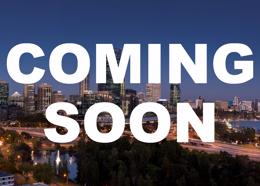 12 days ago
LINK Business Gold Coast
$1,850,000
Business
First established in 1994 this Perth based clinic specializes musculoskeletal and sports physiotherapy. A qualified and well trained team of clinicians are supported by a management structure and a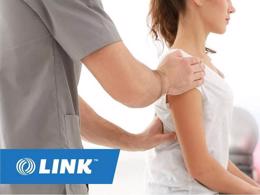 17 days ago
Zircom Business Brokers
P.O.A
Business
An opportunity to acquire a completely fitted out & operational medical centre for up to 5 doctors or allied health professionals including a client base, systems, QPA accreditation & some staffing.