Featured
endota spa
$350,000 - $500,000
Franchise New
We are endota spa, the largest day spa network with over 100 spa locations nationwide. Every year, 3 quarters of a million people visit our spas to be nourished emotionally and physically.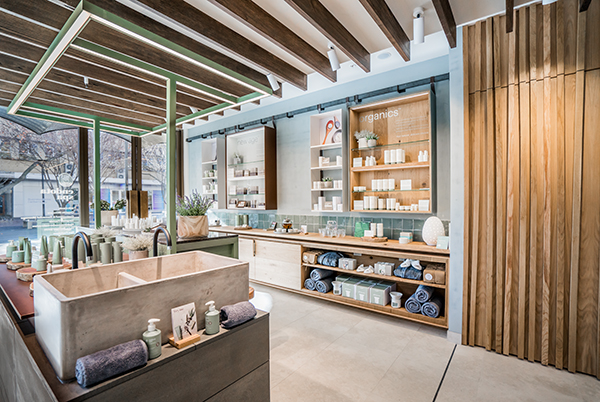 7 hours ago
Xcllusive Business Brokers
$66,000
Business
Business ID: CTOC1458If you are a qualified beauty therapist keen to break out on your own, this is the perfect opportunity. The price is right, the location is excellent and there is already an es...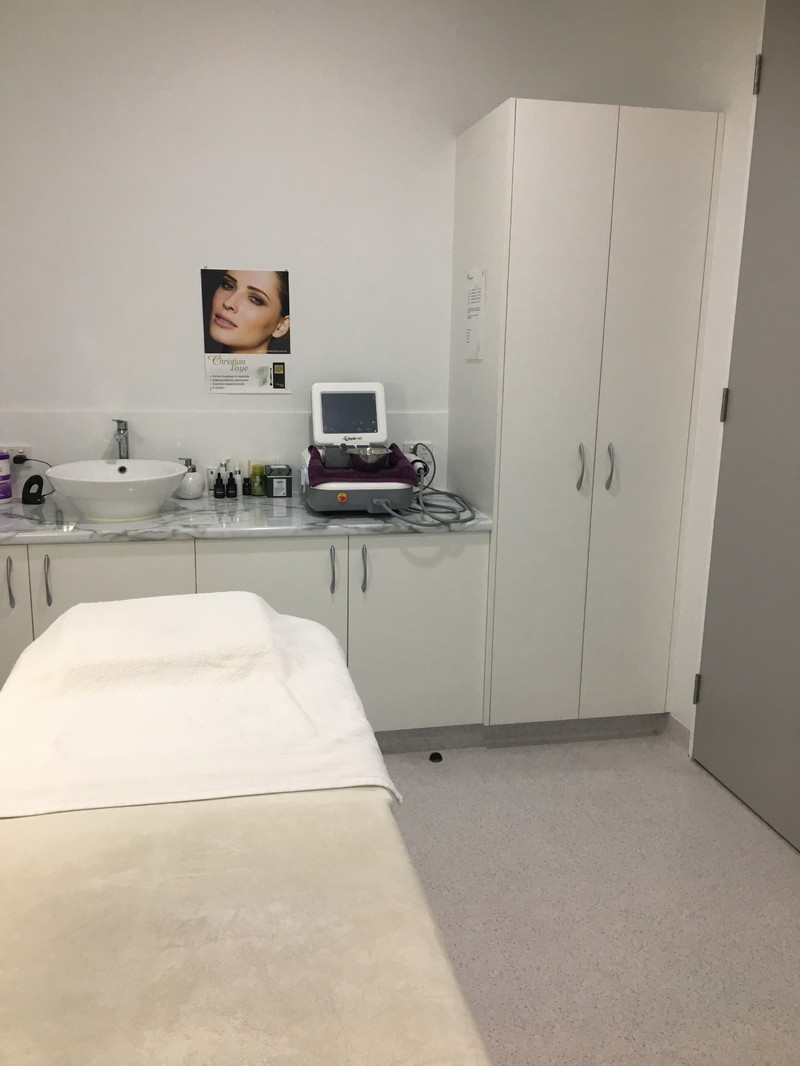 1 day ago
Network Infinity
$325,000
Business
This independent optometry practice provides a fantastic opportunity for a purchaserto grow this relatively young business to the next level.The practice is very well presented & is superbly locate...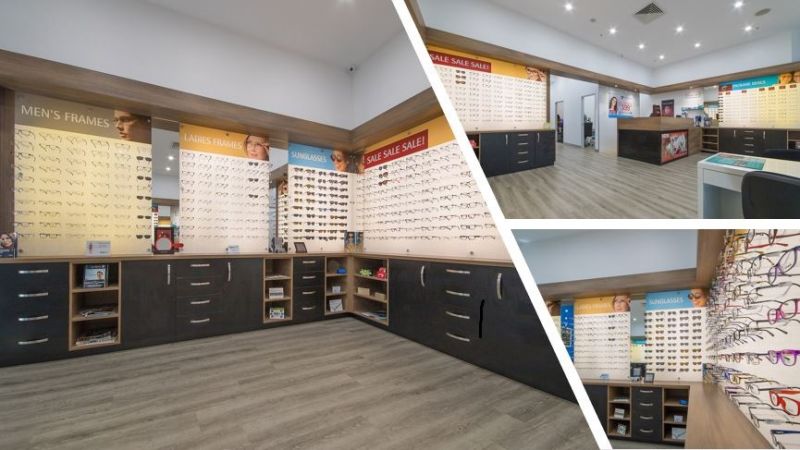 1 day ago
Xcllusive Business Brokers
$1,200,000
Business
Business ID: BS10070Established over 14 years - Profits $467,000+Australian family-owned & operated, home based business operating in the Assistive Technologies market for our aging population. A r...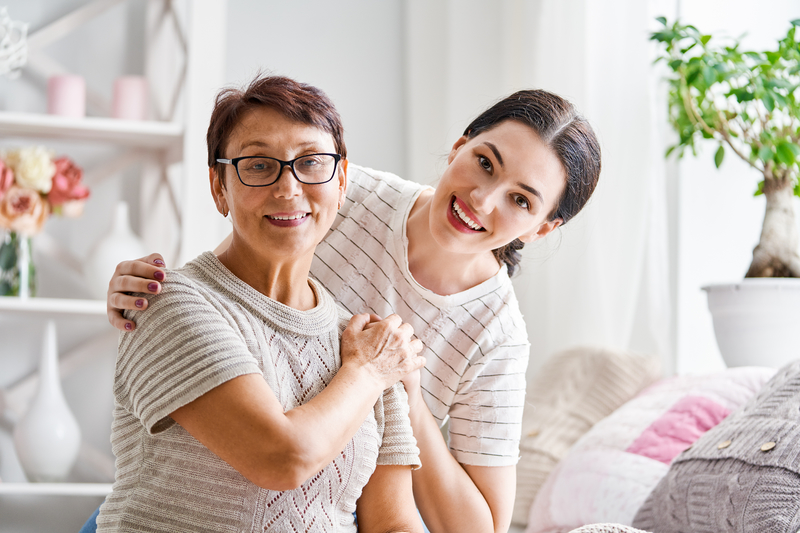 2 days ago
No Agent Business
P.O.A
Business
Well established medical practice specialising in the management and treatment of chronic skin conditions including Psoriasis, Vitiligo, Rosacea, Dermatitis/Eczema and Acne. * Sound customer base ...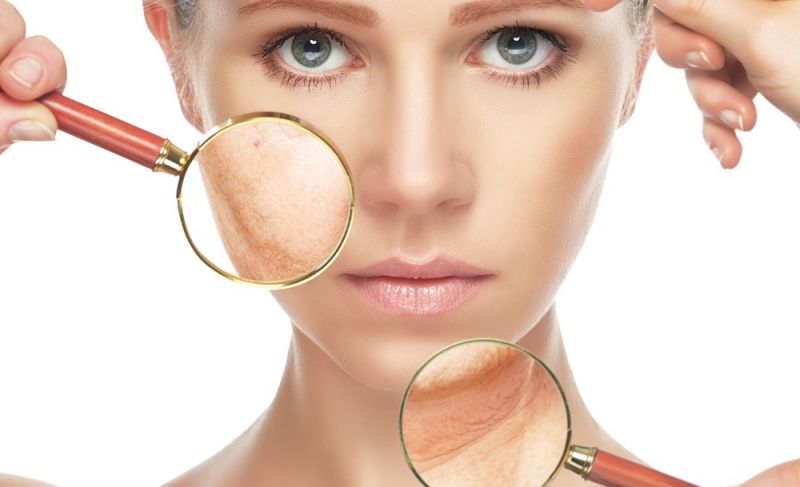 6 days ago
9Round
$160,000 - $180,000
Franchise New
Partner with the hardest hitting gym franchise in the world right now! 9Round 30Min Kickbox Fitness is looking for a motivated Franchisee for Brisbane/ QLD opportunities.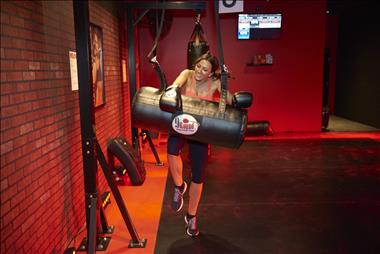 14 days ago
Link Business Sydney
$350,000
Business
Futuristic hi tech, micro MC now flourishing | ready 4 sale between Brissie & the Sunshine Coast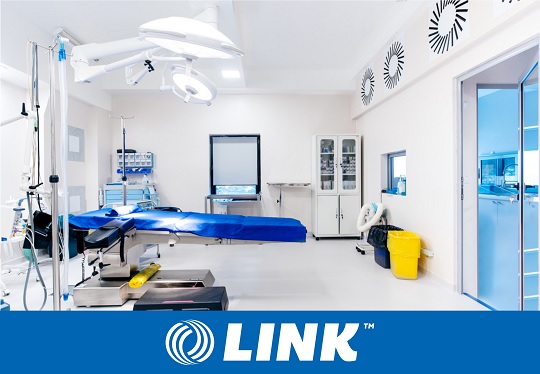 18 days ago
Business Sales Australia
$85,000 + SAV
Business
Using natural therapies to help women lead a calm, relaxed, healthy and happy life.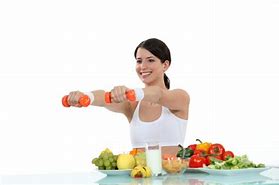 20 days ago
Healthy Inspirations
$125,000 - $160,000
Franchise New
Join Australia's unique solution for women 35 to 65. Healthy Inspirations offers a unique combination of proven weight loss system, one-on-one coaching, and exercise in a small women's only studio.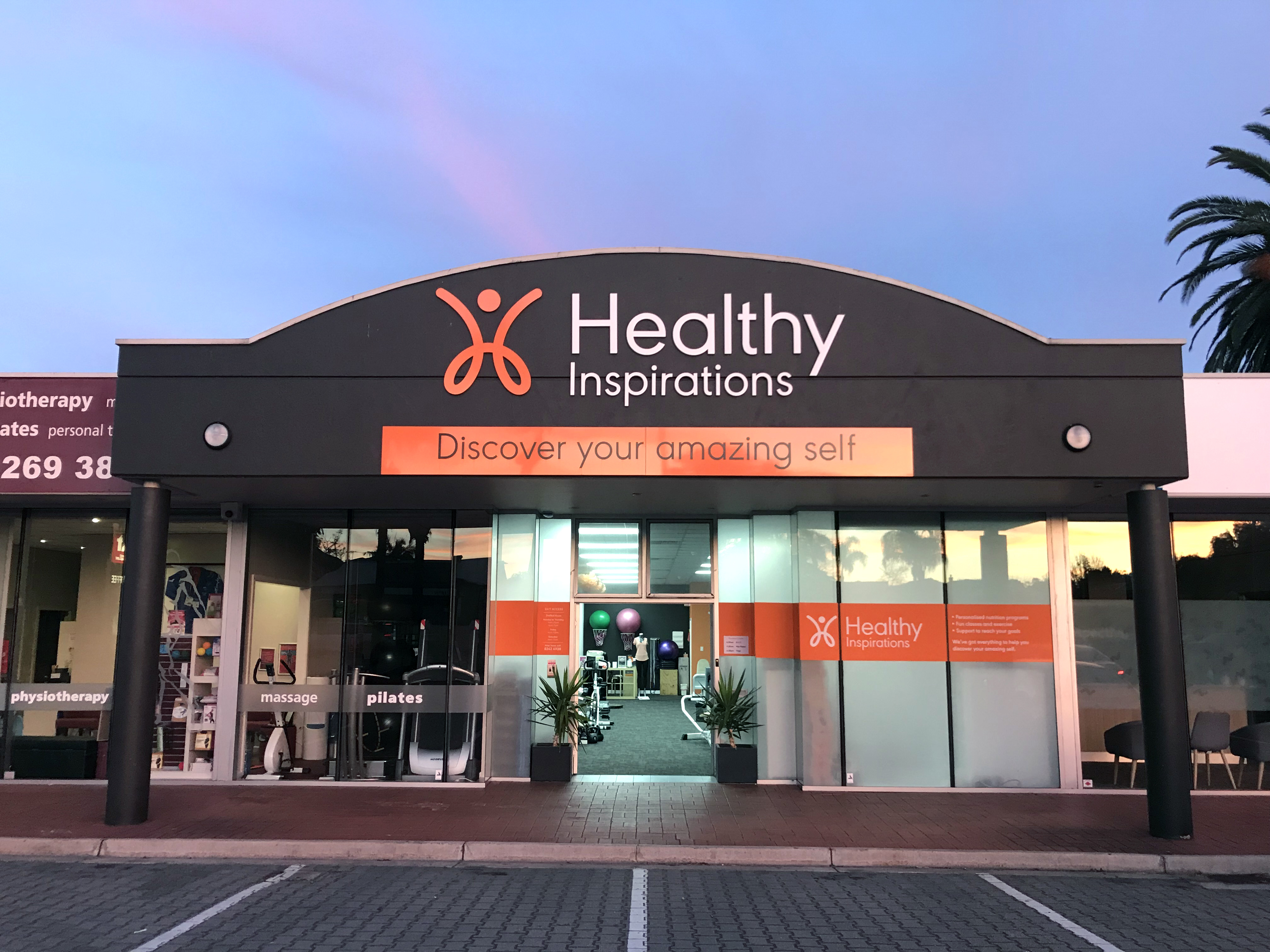 22 days ago
Orangetheory Fitness
$700,000 - $850,000
Franchise New
Orangetheory has taken the world by storm. We've got over 650,000 members, across more than 1000 studios, in 18 countries across the globe. And now we've landed in the Australian fitness market.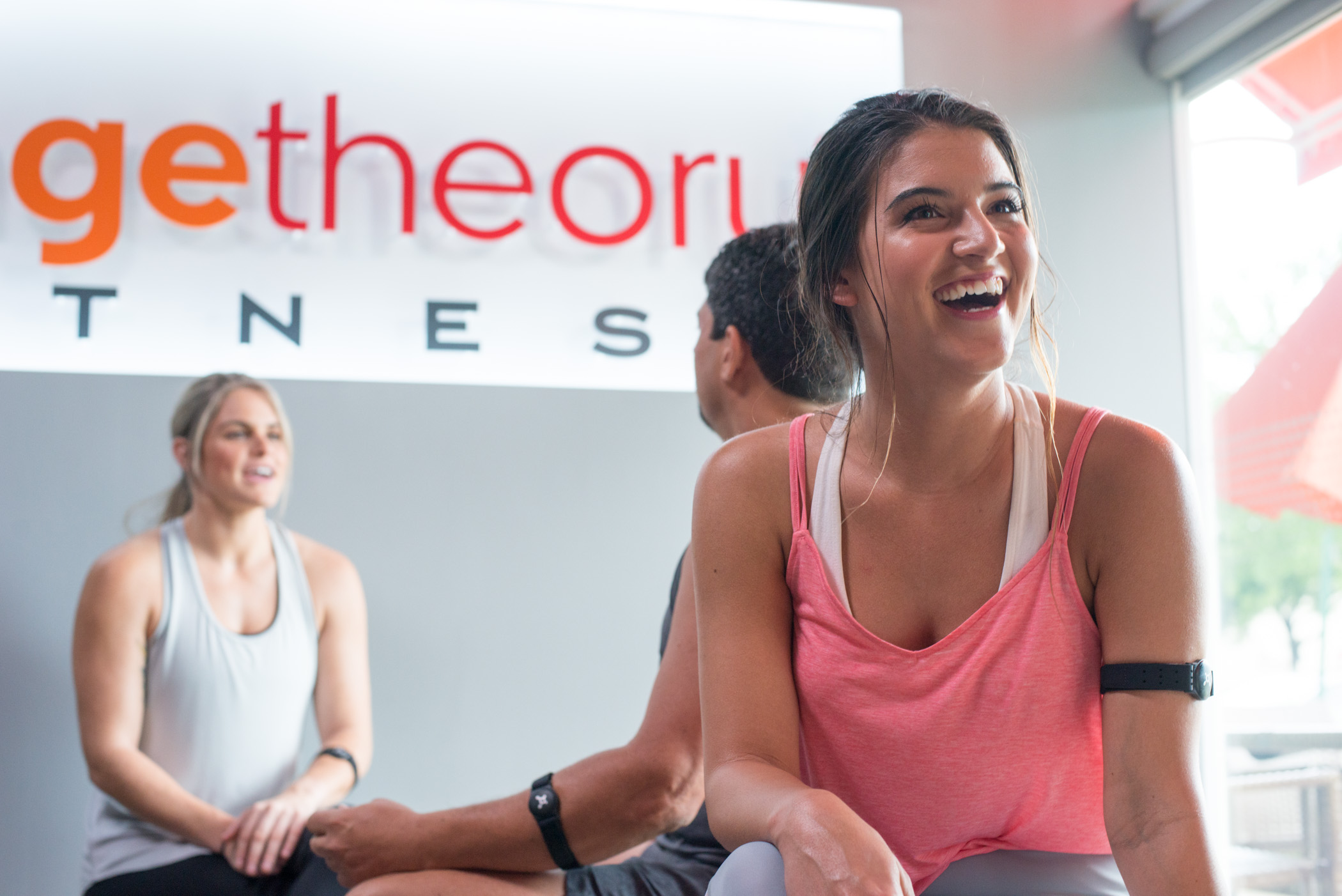 26 days ago
Australian Skin Clinics
P.O.A
Franchise Resale
Rapidly expanding Medi-Aesthetic franchise. Growth industry. High turnover. Excellent franchisee support. Treatments include laser hair removal, laser rejuvenation, cosmetic injectables and more.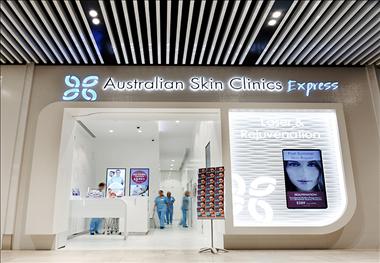 28 days ago
ABS Business Sales
$330,000
Business
City Cave wellness centre is a holistic health and wellbeing centre is offering for sale one of their Company owned store at Fortitude Valley to a new Franchisee. This business provides a unique co-wo