30 days ago
Graffiti Eaters
$70,000 - $77,000
Franchise New
Build a future for your family in a huge growth market using the latest in technology developed over 40 years. Be supported and contribute to, a dedicated network of like minded business people.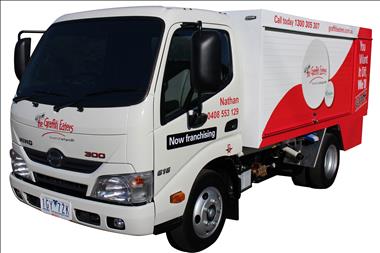 The following results include businesses from all of Regional Victoria
1 day ago
Jim's Mowing
$22,000 - $38,000
Franchise New
Looking for a way to be paid properly for your work and effort?… … an opportunity that gives you flexible hours, massive earning potential and the chance to work on YOUR terms?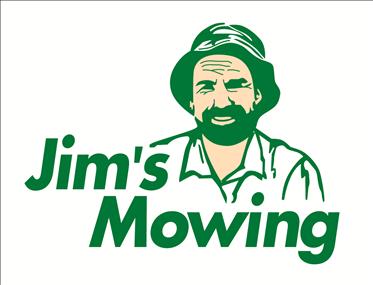 2 days ago
Independent Property Inspections
$7,150 - $29,150
Licence/Distribution
Use your existing skills to finally earn what you're worth. Get off the cashflow rollercoaster and uncover the tools to earn $1,000/day. Join Australia's largest Inependent Property Inspectors Network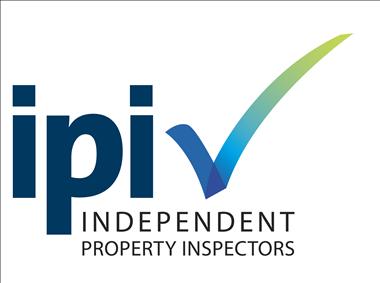 10 days ago
Jim's Group
$49,600 - $59,950
Franchise New
Owning your own Jim's Fencing franchise is not just about financial gain, but the lifestyle benefits that come with being your own boss.