9 days ago
Noble Business Sales
$79,000
Business
Pristine Water Systems (PWS) are industry leaders with a trademarked system that cleans, treats, filters water in domestic and commercial applications such as rain water tanks and bore water.
The following results include businesses from all of Regional TAS
5 days ago
Hire a Hubby Australia
$35,000 - $45,000
Franchise New
Australia's largest handyman franchise business providing property maintenance services to homes and businesses Nationally.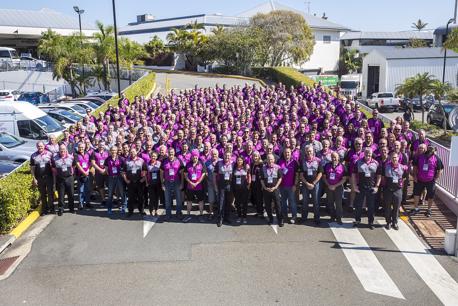 22 days ago
Jim's Mowing
$22,000 - $38,000
Franchise New
Looking for a way to be paid properly for your work and effort?… … an opportunity that gives you flexible hours, massive earning potential and the chance to work on YOUR terms?