21 days ago
Mobile Skips
$85,000
Franchise New
Mobile Skips is not your average franchise - An enjoyable and simple business with an exclusive partnership with Bunnings. Australias fastest growing and most innovative skip hire business.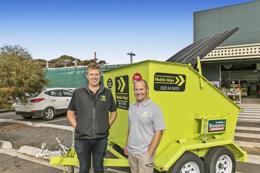 The following results include businesses from all of Perth - Greater
1 day ago
Handy Truck
$29,950
Franchise New
You can earn up to $3,000 per week working from a single vehicle. This business has minimal overheads, is highly scalable, and work is guaranteed. Enquire now.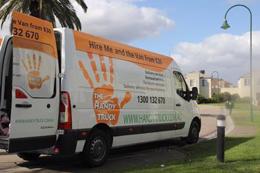 9 days ago
Private Seller
$90,000 - $120,000
Business
Well established painting franchise with proven earnings over 10 years. Future increased earning potential with larger team or can continue at current pace.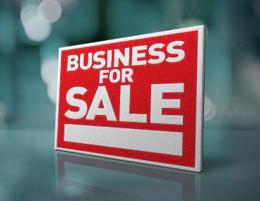 9 days ago
Independent Property Inspections
$7,150 - $29,150
Licence/Distribution
Use your existing skills to finally earn what you're worth. Get off the cashflow rollercoaster and uncover the tools to earn $1,000/day. Join Australia's largest Inependent Property Inspectors Network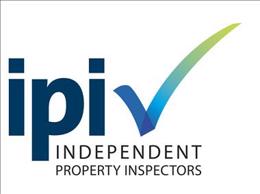 12 days ago
Fox Mowing
$12,000 - $25,000
Franchise New
FOX Mowing & Gardening may be a new brand, however, we have 30+ years exp. in the mowing and gardening business in Australia and have just sold our 130th franchise. The Fox difference is smarter.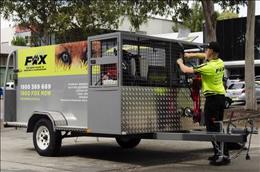 15 days ago
Jim's Mowing
$27,500
Franchise New
Looking for a way to be paid properly for your work and effort?… … an opportunity that gives you flexible hours, massive earning potential and the chance to work on YOUR terms?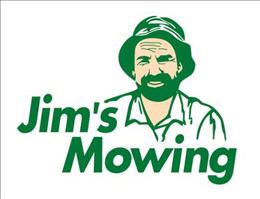 19 days ago
The Leather Doctor
$60,000
Franchise New
Step straight into this turn key mobile home services franchise. Leather handyman, repairs, cleaning maintence is already in high demand in Rockingham and surrounds.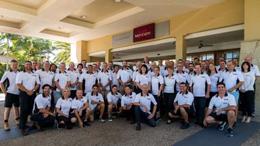 20 days ago
Refresh Renovations
$100,000
Franchise New
Refresh Renovations is the world's leader in home renovation. We've completed thousands of renovations around the world and are now looking for new franchisees to join the Refresh Renovations team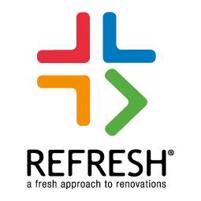 29 days ago
Independent Property Inspections
$7,150 - $29,150
Licence/Distribution
Use your existing skills to finally earn what you're worth. Get off the cashflow rollercoaster and uncover the tools to earn $1,000/day. Join Australia's largest Inependent Property Inspectors Network