Featured
Xcllusive Business Brokers
$250,000 - $325,000
Franchise New
The next evolution in day spa therapy - Opportunities are now available in Tasmania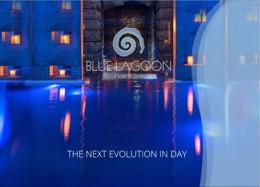 2 days ago
Xcllusive Business Brokers
$250,000 - $325,000
Franchise New
The next evolution in day spa therapy - Opportunities are now available in Tasmania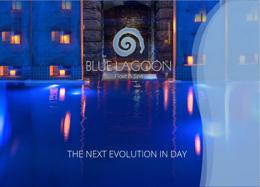 4 days ago
Link Business Sydney
$470,000 + SAV
Business
LINK Business Tasmania is thrilled to introduce prospective purchasers to "Savoy Day Spa".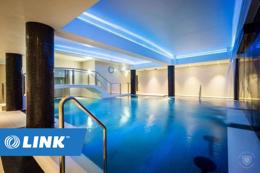 4 days ago
Link Business Sydney
$190,000 + SAV
Business
This business offers an extraordinary opportunity to purchase and acquire one of Tasmania's longest established continually operating beauty business' with a ROI of 84%.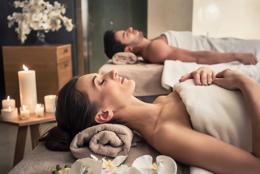 23 days ago
Sola Salon Studios
$250,000
Franchise New
This is the ultimate opportunity to become the Master Franchisor for Sola® Salon Studios in Australia! Contact DC Strategy today!