Featured
Franck Provost Paris Salons
$20,000 - $50,000
Franchise Resale
Welcome to Hobart Franck Provost Paris hair salon - a haven of Parisian luxury in the busy city centre of beautiful Tasmania.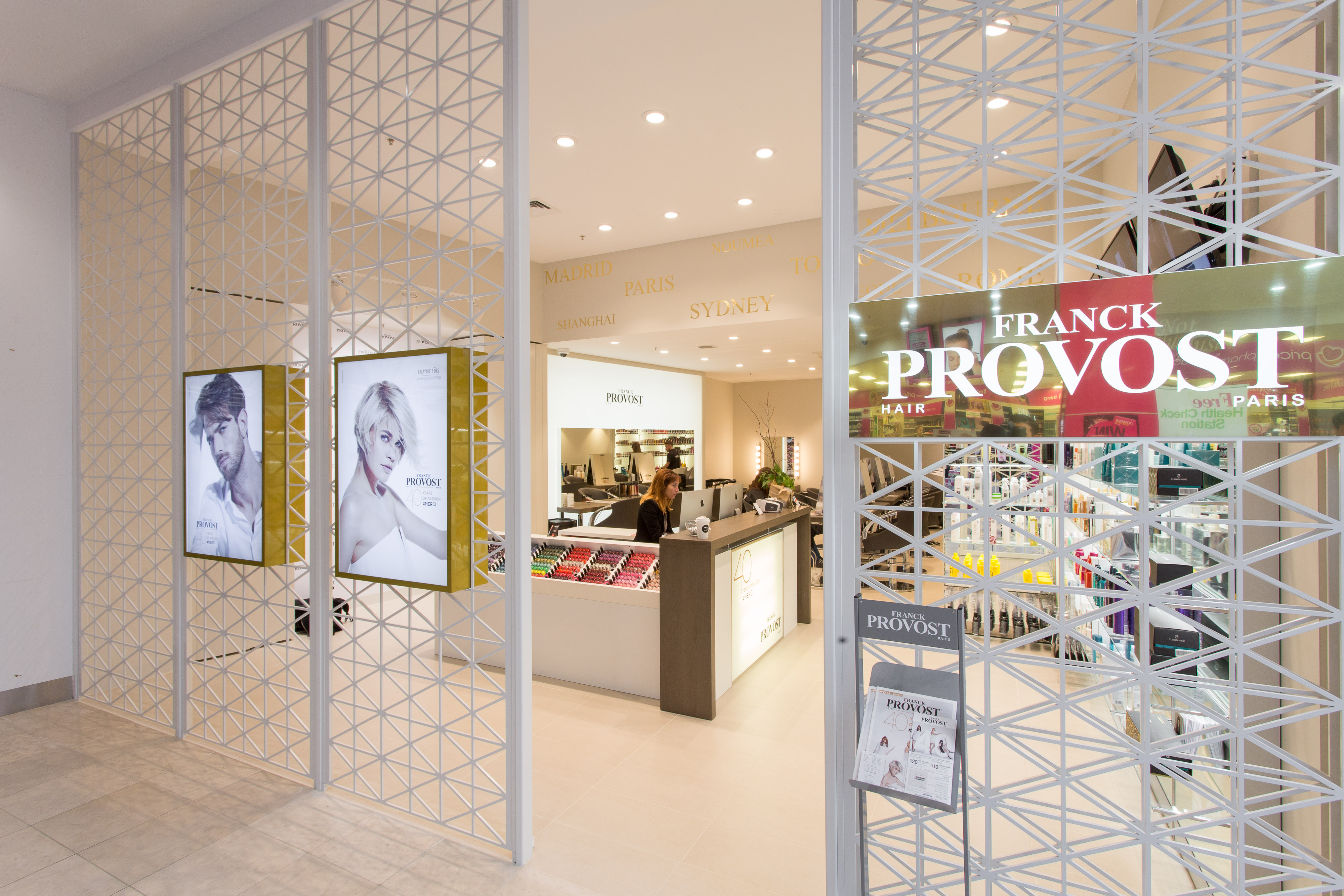 Featured
Salts of the Earth
$200,000 - $250,000
Franchise New
Looking to make a positive impact on the health of your community? Join the industry leader in a fast growth market. A compelling alternative to buying a gym!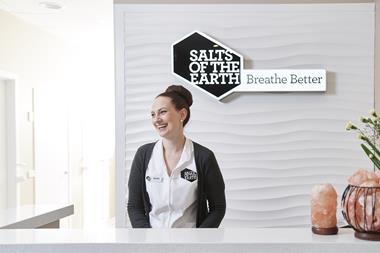 18 days ago
Sola Salon Studios
$250,000
Franchise New
This is the ultimate opportunity to become the Master Franchisor for Sola® Salon Studios in Australia! Contact DC Strategy today!