6 days ago
Benchmark Business Sales and Valuations
$190,000
Business
Captive market at your doorstep. About the business. This profitable and successful gift shop and florist is situated in one of Perth's oldest pri...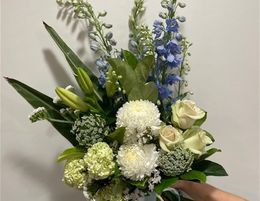 Be the first to get notified of new opportunities
Sign up to get the latest businesses sent to your inbox.
Please enter a valid email
Great, you'll be one of the first to get notified!
We will send you the latest business opportunities to your inbox.