Featured
Wollermann Business Brokers
$550,000
Business
30-year-old garden maintenance business servicing some of Melbourne's most prestigious properties and high wealth individuals.
1 day ago
Xcllusive Business Brokers
$90,000
Business
Business ID: CTOC14602018 Adjusted Profits just under $90,000. 2019 YTD (Jan) already showing $60K Profits.Would suit a husband and wife team but not limited to this.Owners willing to provide a lon...

2 days ago
ABSOLUTE BUSINESS BROKERS
$80,000
Business
Servicing Melbourne's North West, this garden and maintenance service business has been established 7 years and built a good reputation and many regular customers.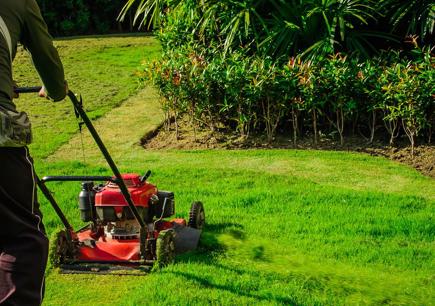 Now
Verified Businesses
$125,000
Business
A perfect home-based business opportunity for those moving to the Sunshine Coast and who don't want to work in food and hospitality!!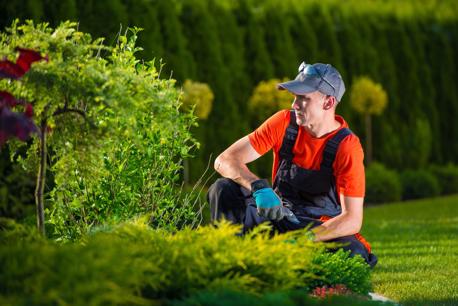 3 days ago
For Sale By Owner
P.O.A
Business
Thinking of relocating to the sunny coast or changing jobs?? Schmik is a 13 year established family owned and operated Garden Maintenance and Landscaping business. We have been supported by local...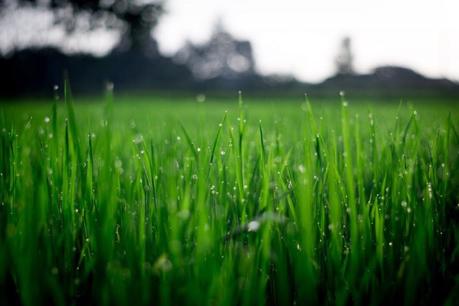 3 days ago
No Agent Business
$1,100,000
Business
This is an excellent opportunity to purchase this lifestyle business with property. Established since 1991, a successful business with beautiful freehold property and residence. OVERVIEW:-Lakesid...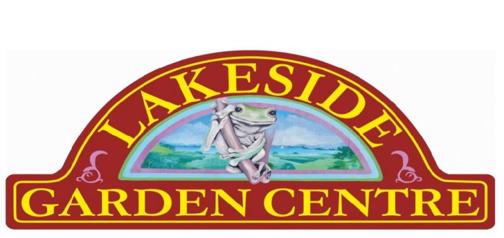 6 days ago
Vic Brokers
P.O.A
Business
Asking price for this business - POA. Daylesford Garden Supply The business was established by the current owner in 2005.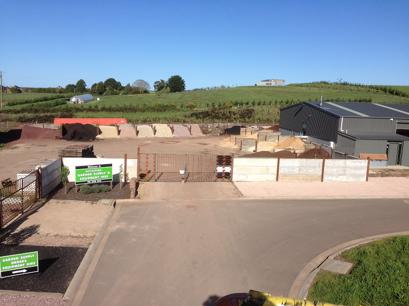 9 days ago
Business Brokers Network Australia
P.O.A
Business
Brien's Business Sales are very excited to list this very profitable Landscaping Supplies business in Ballarat. This is a great opportunity to buy a thriving business with a great reputation! * Boa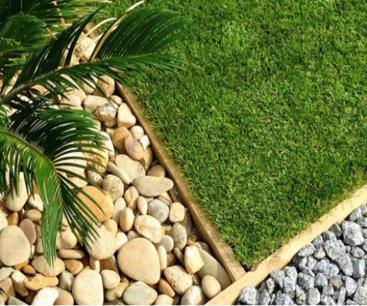 11 days ago
BPA Business Brokers
$348,000
Business
Gardening /Landscaping ServicesT/O $400,000 - $500,000 paAward Winning Gardening ServiceExclusive Bayside name with trademark rights to exclusive logoModern Professional Website in placeEasy Operat...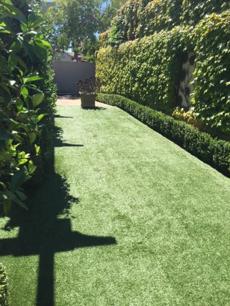 12 days ago
ABS Business Sales
$1,475,000 + SAV
Business
This easy to run, profit driven business is well reputed in the area for years. Located on one of the busiest roads in south of Brisbane, this business is one stop yard of landscape supplies for all t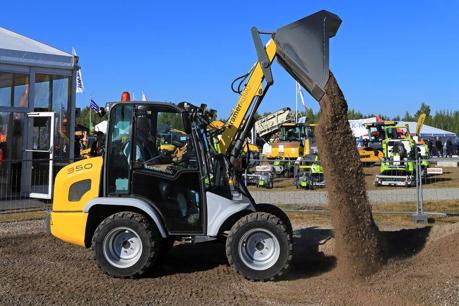 19 days ago
Private Seller
Urban maintenance solutions
$75,000 - $100,000
Business
Well established buisness with more than 100 regular clients. Great buisness with an attractive brand and no francise fees. High end clients paying good rates. Training and contracts provided.

30 days ago
Wollermann Business Brokers
$2,300,000 (Negotiable)
Business
Landscaping for commercial, retail and residential clients. Boasting a large routine maintenance program for long-term commercial, retail and residential customers.
30 days ago
LINK Business
$120,000 + SAV
Business
Located within easy access to Byron Bay and the Tweed Coast, this landscape supplies is in the middle of an enormous marketplace. The business is surrounded by high value residential properties, fam